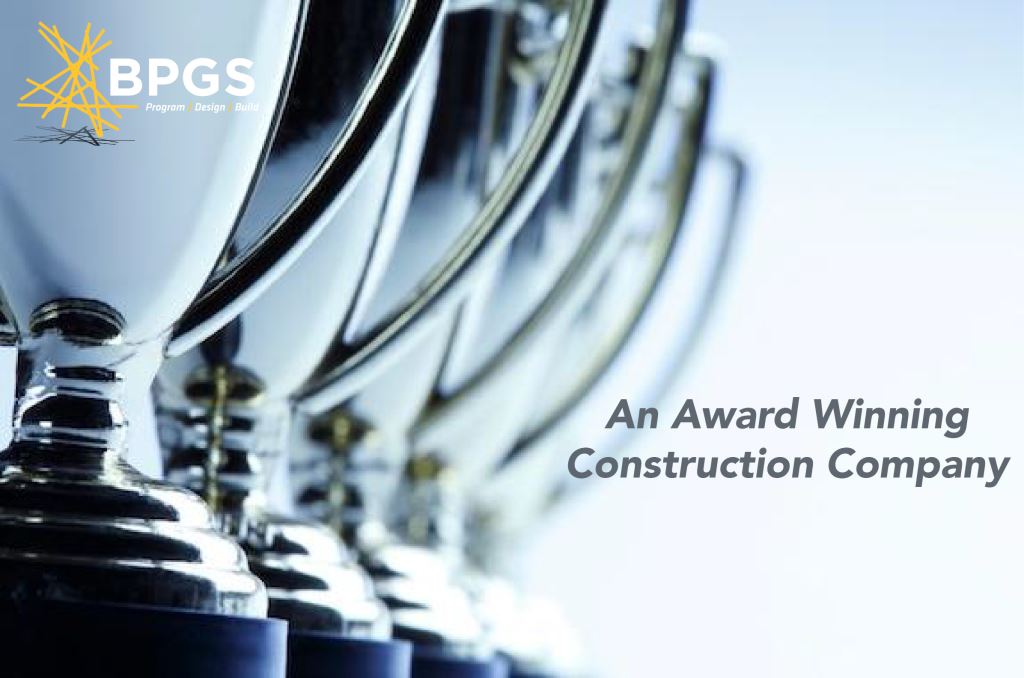 October 21, 2016 6:18 pm
Congratulations to the BPGS construction team for winning three awards last night at the Delaware Contractors Association Awards.
Not only did the team take home awards, they also had a wonderful time together celebrating!
Want to be a part of a fun and award winning team? Click here for current open positions.