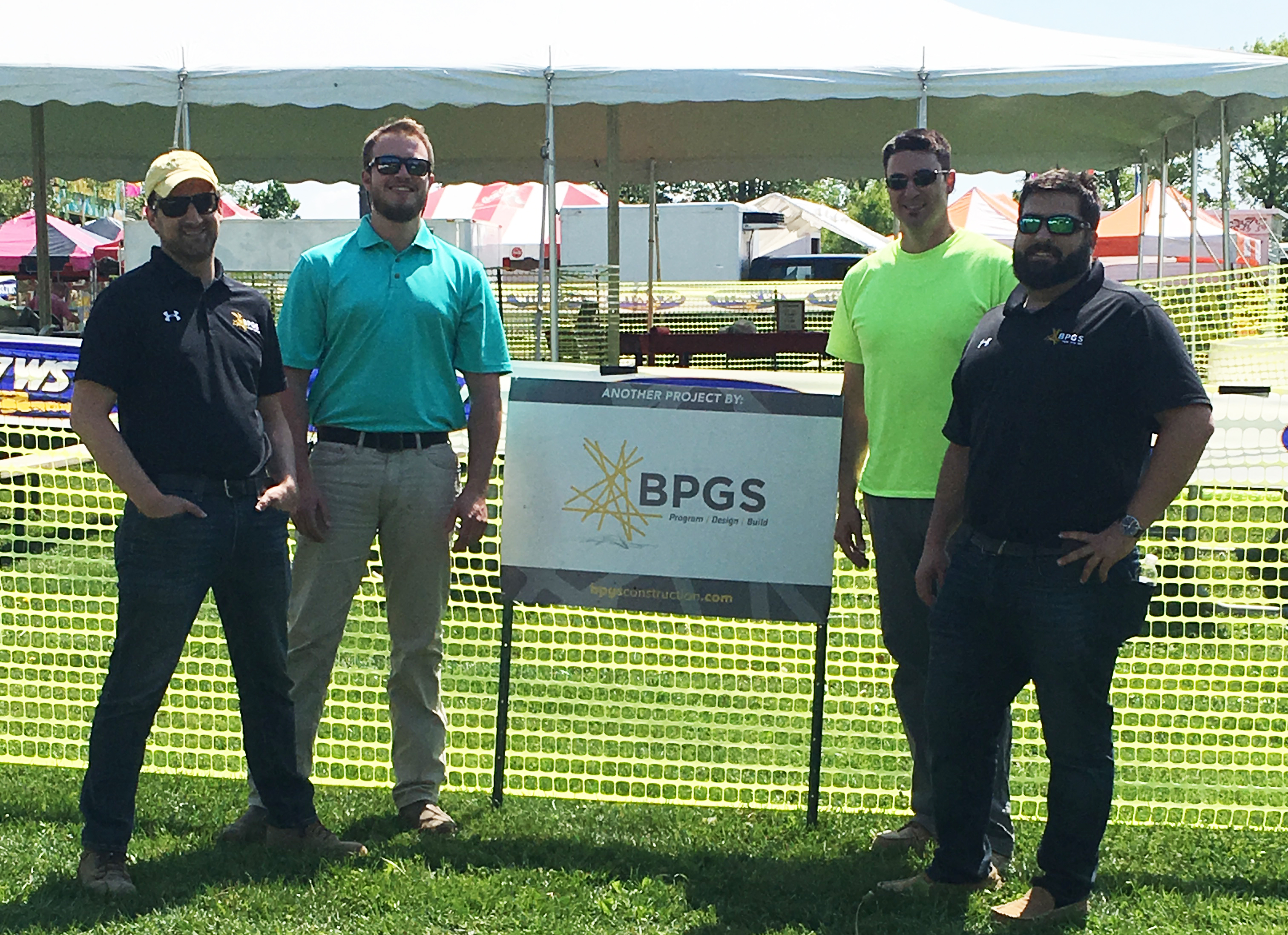 May 18, 2018 4:02 pm
In addition to helping assemble fencing for the event, BPGS Construction sponsored the second annual Beer & Wine Garden at the 2018 Wilmington Flower Market.
The Wilmington Flower Market is a tradition in the area, and people from all over the city look forward to its return to Rockford Park each May! As always, the Flower Market featured a terrific lineup of live entertainment from WSTW, a wide variety of plants and flowers for sale, as well as artisan and merchant shopping, food trucks, games and rides. The festival also featured the popular Beer & Wine Garden for the second year, and BPGS was happy to play a part in its return.
As an all-volunteer fundraising organization, the Wilmington Flower Market is dedicated to improving the lives of Delaware's children. The money raised at the event is distributed a wide range of children's charities throughout the state of Delaware. To date, the Flower Market has awarded more than $4 million to Delaware's children.
BPGS was thrilled to be a part of such a phenomenal event for a great cause!