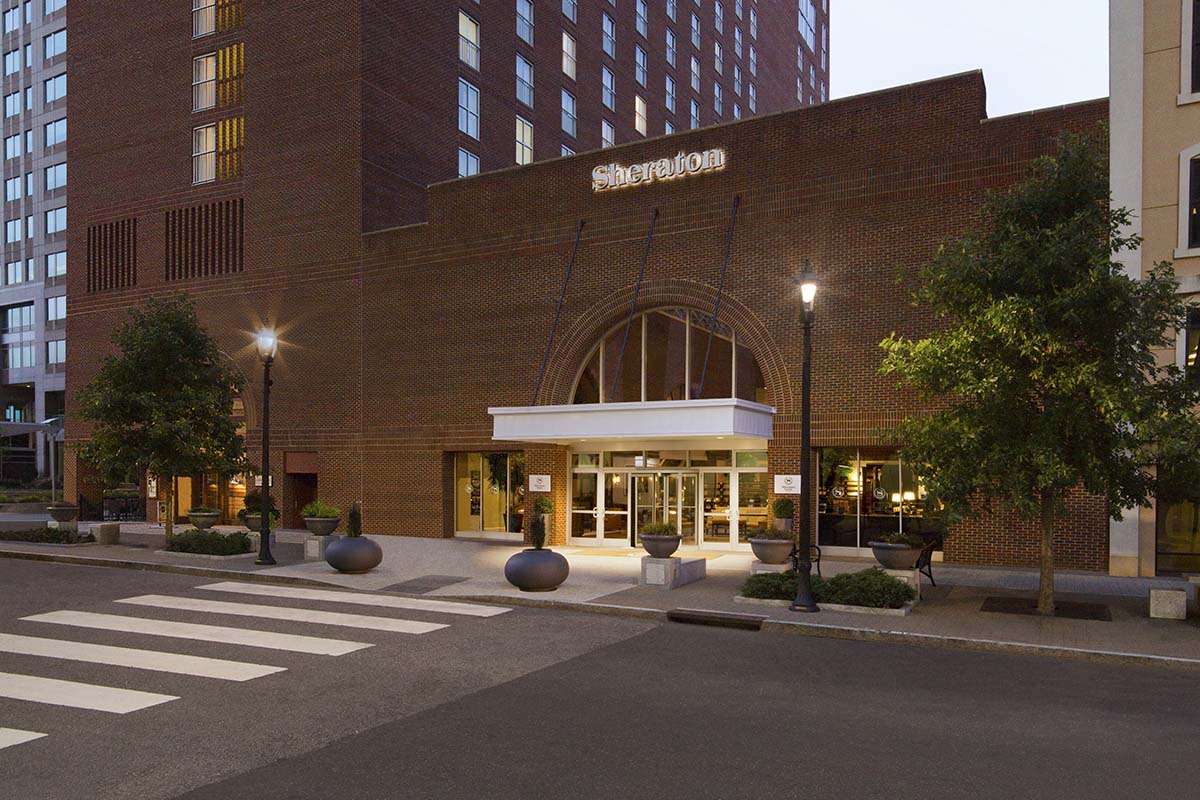 February 9, 2017 8:00 am
BPGS Construction's Sheraton Raleigh project received the Prestigious 2017 Convention South Award for being the top new or renovated meeting site.
Sheraton Raleigh Hotel is among an elite list of 55 meeting facilities located across the South to receive this year's Top New or Renovated Meeting Site Award. As part of the recognition, Sheraton Raleigh Hotel is featured as an award recipient in the December 2016 Awards Issue of Convention South magazine.
"Convention South readers are constantly seeking information on the newest and like-new meeting sites in the South in order to offer their attendees the most modern facilities available, and this is why we are honored to bestow Sheraton Raleigh Hotel with a Top New or Renovated Meeting Site Award," said Convention South Associate Publisher Marcia Bradford. "After a lengthy review of what Sheraton Raleigh Hotel now has to offer meeting planners and attendees, we feel it indeed displays a superior commitment to providing groups with the top-of-the-line amenities and service that they require."
Congratulations to PM Hotel Group and the BPGS Construction team on this great achievement.