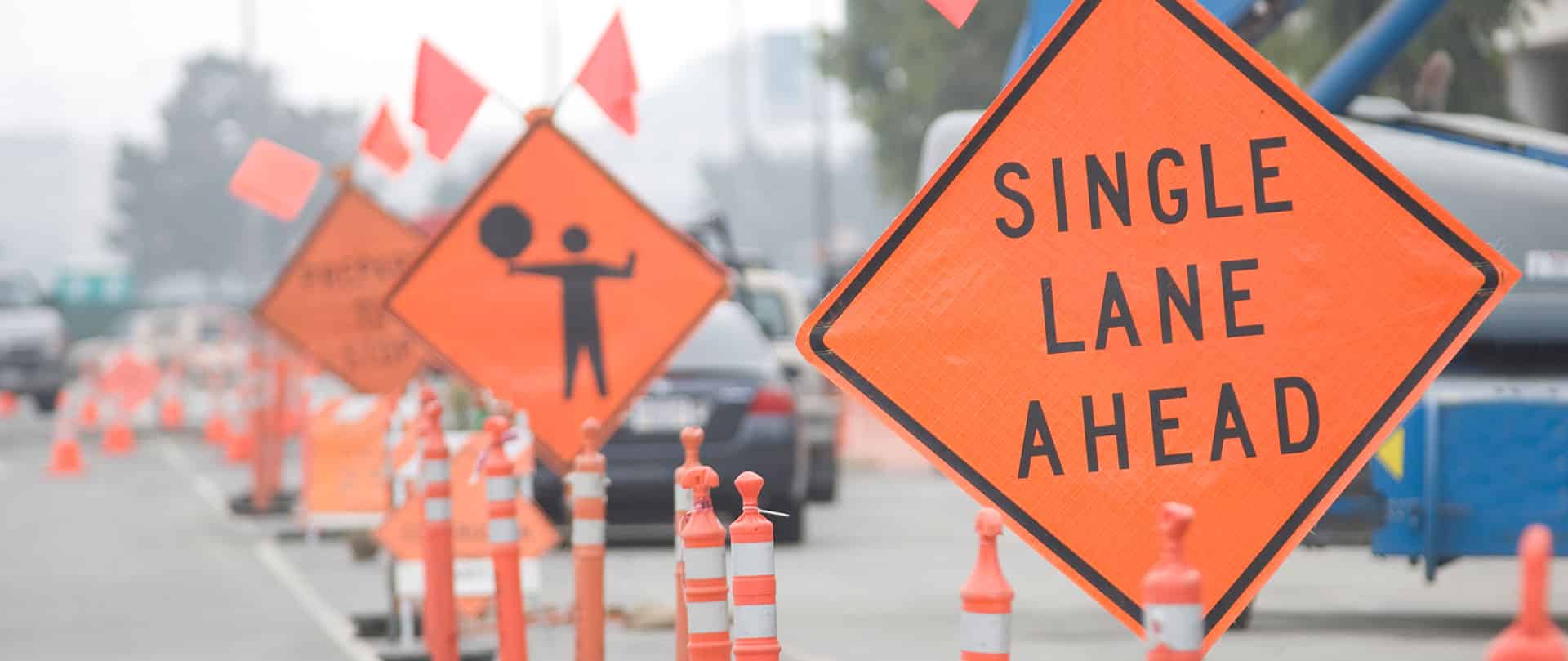 December 1, 2021 5:46 pm
BPGS Construction Laborers attended the American Traffic Safety Association (ATSSA) Flagger Certification training on Thursday, November 11th, held by Delaware Safety Council located in New Castle.
During the 4-hour course, our team learned how to be safe and effective flaggers by:
Understanding why proper flagger operations are important
Learning the standard skillset of a good flagger
Applying standard flagger control references
Identifying proper flagging signals and procedures
Learning standard flagger practices for various situations
BPGS priorities the health and safety of all our associates. Our laborers perform various tasks throughout the day that are crucial to active jobsites, from sweeping stone out of the road, to painting and punch-list work, to assisting in keeping our job sites safe. We are proud to now add traffic control safety to their job responsibilities.