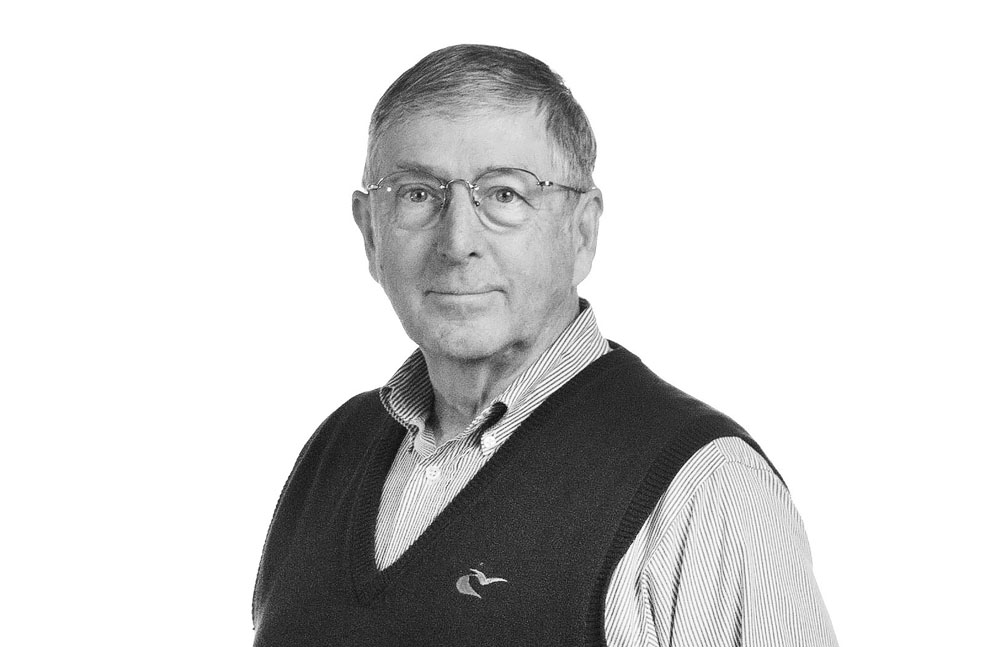 February 4, 2015 2:50 pm
Wilmington-based construction company, BPGS is proud to announce that W. Wayne Dunlop, P.E., LEED AP has joined the team as Vice President of Operations, and Brett Mucklow, has filled the position of Senior Estimator. The recent resurgence of development has helped to usher BPGS into its next phase of growth, and BPGS is prepared to tackle the multitude of projects with its expanded team of experts.
Mr. Dunlop joins the team with an abundance of experience including 40 years of involvement in all phases of the construction industry with projects ranging from 4 to 300 million. His skill-set includes project work in the commercial, institutional and industrial sectors. Mr. Dunlop joins the team from Skanska USA Building Inc. where he served as President of the Mid-Atlantic Division and was responsible for corporate operations with an emphasis on implementation of all control systems, the preparation of value management studies, cost estimates, development of project management responsibilities and overseeing field activities.
Mr. Mucklow comes with a strong passion for the industry and a wealth of experience including 15 years in the Philadelphia construction market. Mr. Mucklow has been involved in commercial, health care, higher education and multi-family residential sectors. He is fluent taking projects from start to finish and provides a unique perspective as he has been on the general contractor, owner's representative and design side of projects ranging from 1 million to 100 million.
Mr. Dunlop and Mr. Mucklow are joining BPGS Construction during a very exciting time. The thriving construction company recently launched their new brand image and website to showcase their extensive portfolio. Previously, the company pursued projects up and down the east coast, now; the company is working in various parts of the United States, on exclusive projects such as the development of Hilton's first two hotels under its latest Canopy brand s, located in Rockville, MD and Portland, Oregon.