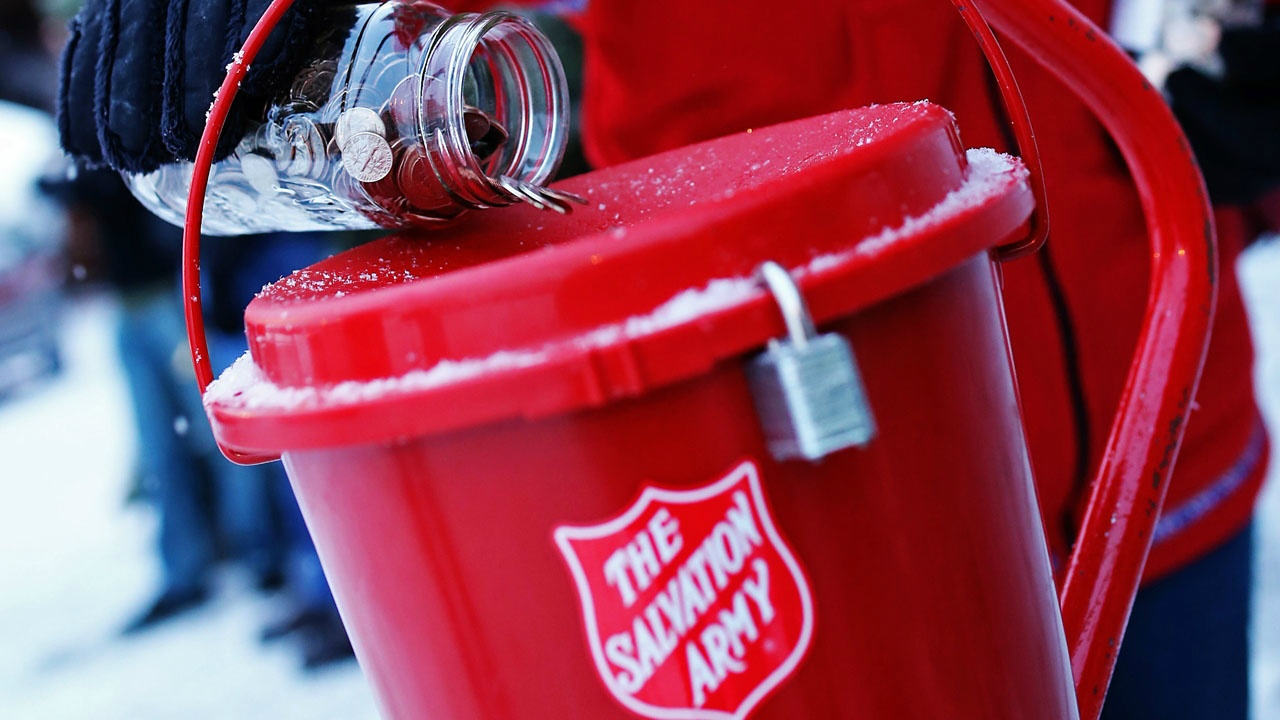 October 22, 2015 4:38 pm
The Holidays are not quite here..yet, however BPGS Construction is already preparing for their annual season of giving which includes the following:
Clothing Drive for St. Patrick's Center- St. Patrick's Center has been helping those in need since 1971 and offers support to the homeless in the forms of meals, clothing, transportation, and a place to stay, all in a dignified, caring environment.
Salvation Army Kettle Bell Ringing– Did you know the "red kettle campaign" began in 1891 when Salvation Army Captain Joseph McFee wanted to provide a free Christmas dinner to families who needed it? The Salvation Army's mission lives on and BPGS Construction is proud to be a part of it. The Salvation Army offers support in adult rehabilitation, veterans affairs services, prison ministries, elderly services, missing persons, hunger relief, housing for the homeless and so much more. 
Neighborhood House Adopt-A-Family– Neighborhood house in Wilmington, DE is an amazing organization that helps the needy get back on their feet by assisting and guiding people to find their own positive paths of awareness, self-sufficiency, productivity, hopefulness and success.
We would love if you could join in the Holiday Spirit and join in the festivities. Feel free to support any of the wonderful organizations above, or send an email to info@bpgsconstruction.com if you have clothing you would like to donate!