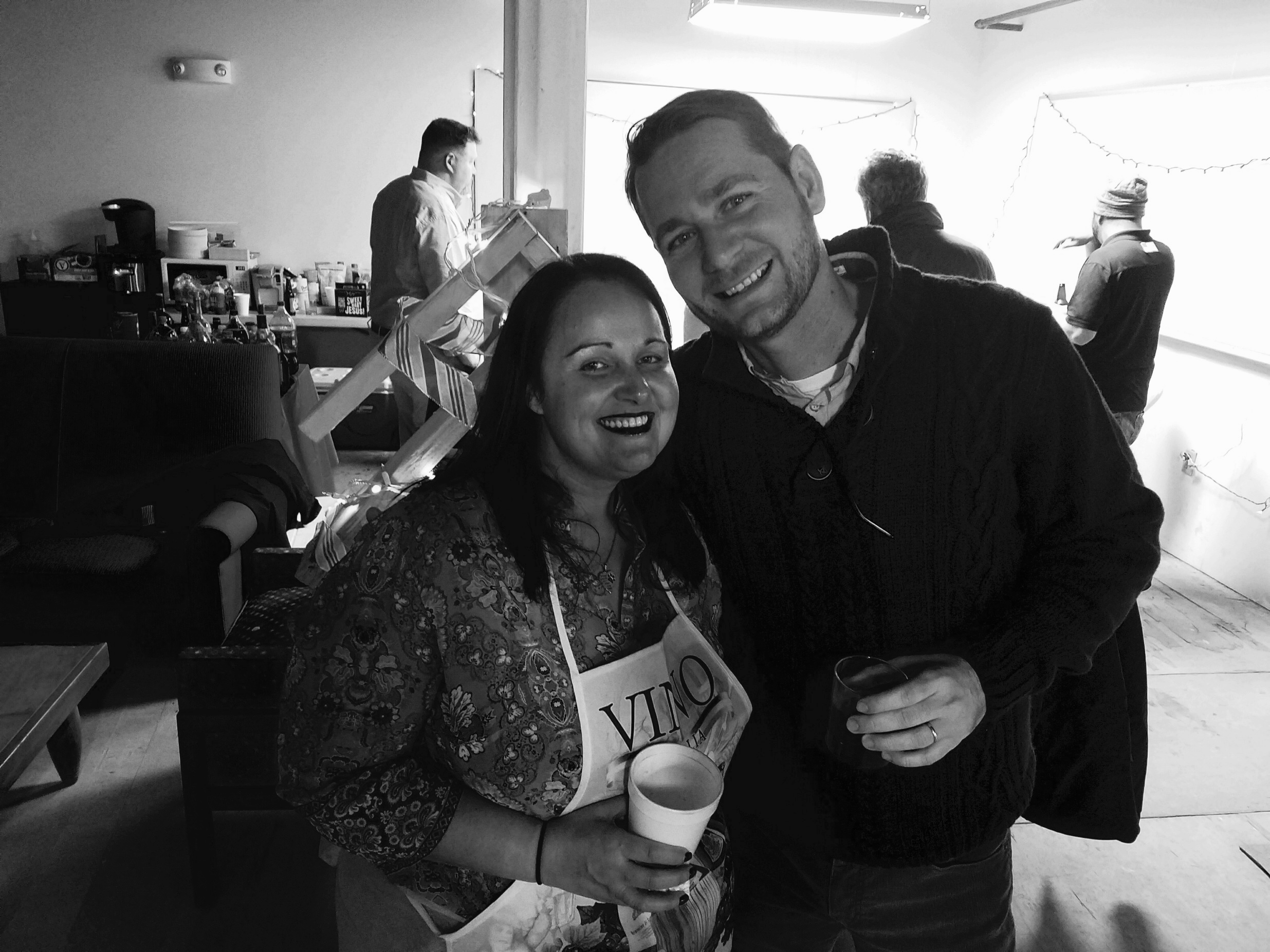 December 20, 2017 4:15 pm
Some traditions will live on forever….and that includes BPGS Construction's annual Trailer Party, a no-frills, super festive and extraordinarily fun event celebrating the holidays and a family-like team.
This year's party was no different and perhaps the best yet! One of the construction offices was decked out and the food was catered as well as brought in by various team members, including Monica Rizzo, who brought in her famous homemade meatballs. Always a BYOB event, a very good time was had by all who attended.
Looking to work for a family-like team? Click here for current opportunities.