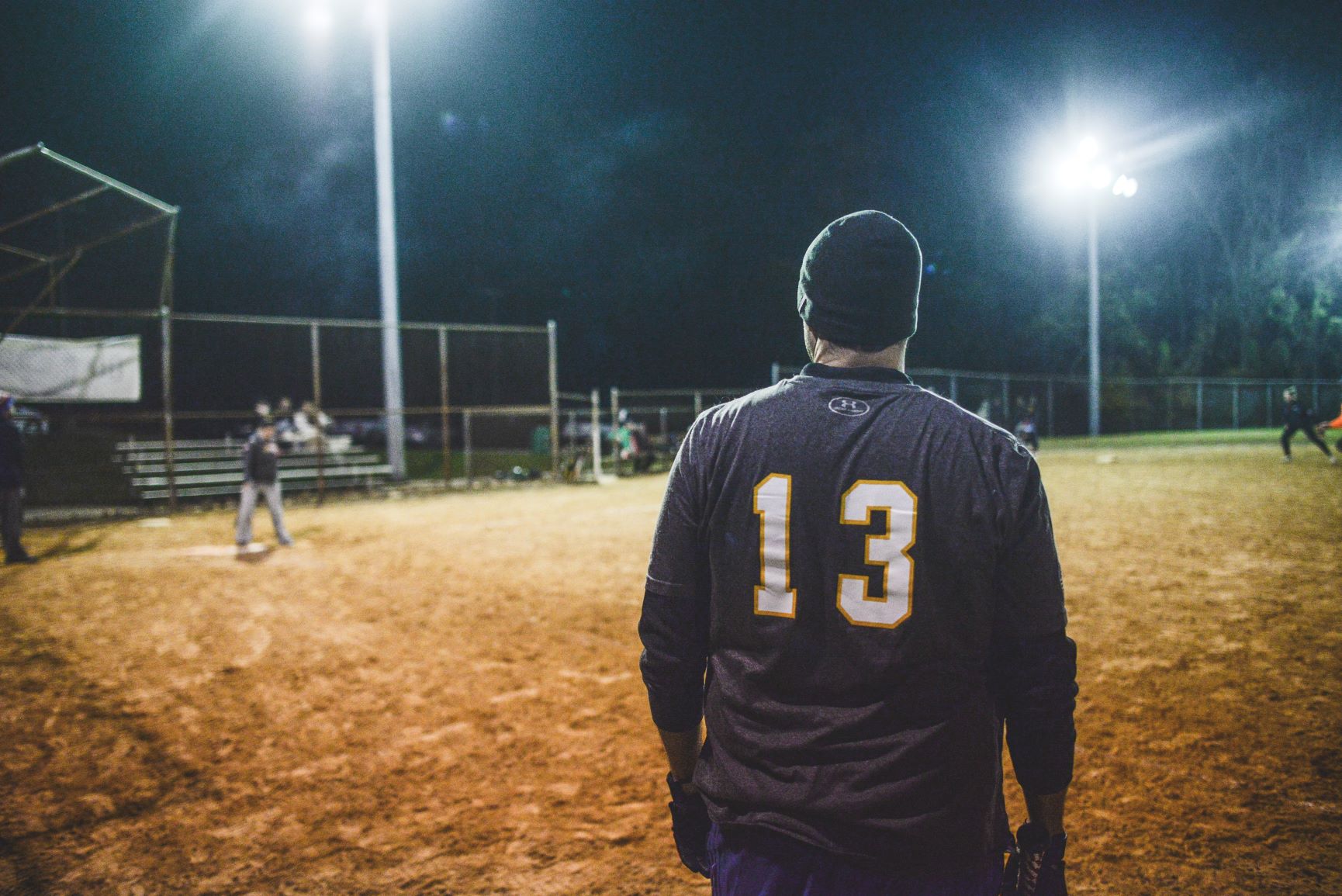 December 4, 2019 2:58 pm
BPGS takes on a lot of challenges- both on-site and in the office. This past fall they took on their newest challenge: The Delaware Sports Softball League. The Bull Pen Gun Slingers (B.P.G.S), the company's first softball team, sponsored by BPGS Construction, LLC., made their debut.
Twenty-two associates devoted their Wednesday evenings to striking out and sliding into home plate in a season filled with close, late-night games and a lot of fun memories.
Between games, Project Engineer Peter Thiel, kept everyone charged with weekly email recaps that served to both inform and rally the B.P.G.S. squad to take on their next opponent.
"It was such a fun opportunity to spend time with my colleagues outside of the office in a competitive atmosphere. Each individual was dedicated to the team and showed enthusiasm to play every game no matter the weather conditions, similar to our approach when it comes to project execution. When obstacles interfered with the game, we saw other teammates step up to the plate to keep the energy of the team alive," says Pete.
The last game was one of the most exciting, ending with a close score of 21-20 in an extra-inning playoff.  Although they did not win, their level of dedication, sportsmanship, and accomplishment was to be celebrated. Every member of the team received a superlative award at the season-closing party.
"I was very impressed with the commitment of the team as a whole. The majority of the initial group that expressed interest when I first organized the team stuck to their word and showed up to almost every game. Several of the players were new associates, and it was a great way for colleagues to meet and mingle," says B.P.G.S. team coordinator and Project Engineer Elliot Greer.
We are very proud of our Bull Pen Gun Slingers for ending the season on a high note!
If you are looking to join a team that values teamwork and having a good time outside of the office, click here for current opportunities.