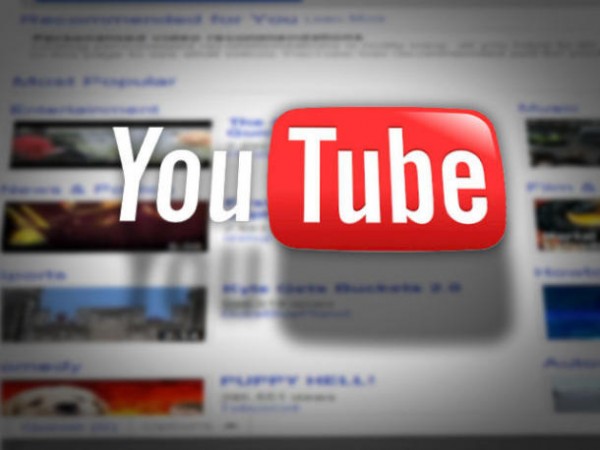 September 3, 2015 4:53 pm
Want to get an up close view of some of BPGS Construction's major projects? Simply follow our channel on YouTube! Take a tour of the Philadelphia Union Stadium, walk through the University of Delaware's bookstore and get a front row seat at the ribbon cutting for The Residences a Harlan Flats.
At BPGS Construction we strive to bring you right into the middle of the excitement of all of our projects, whether you are a spectator, or you work with our team!