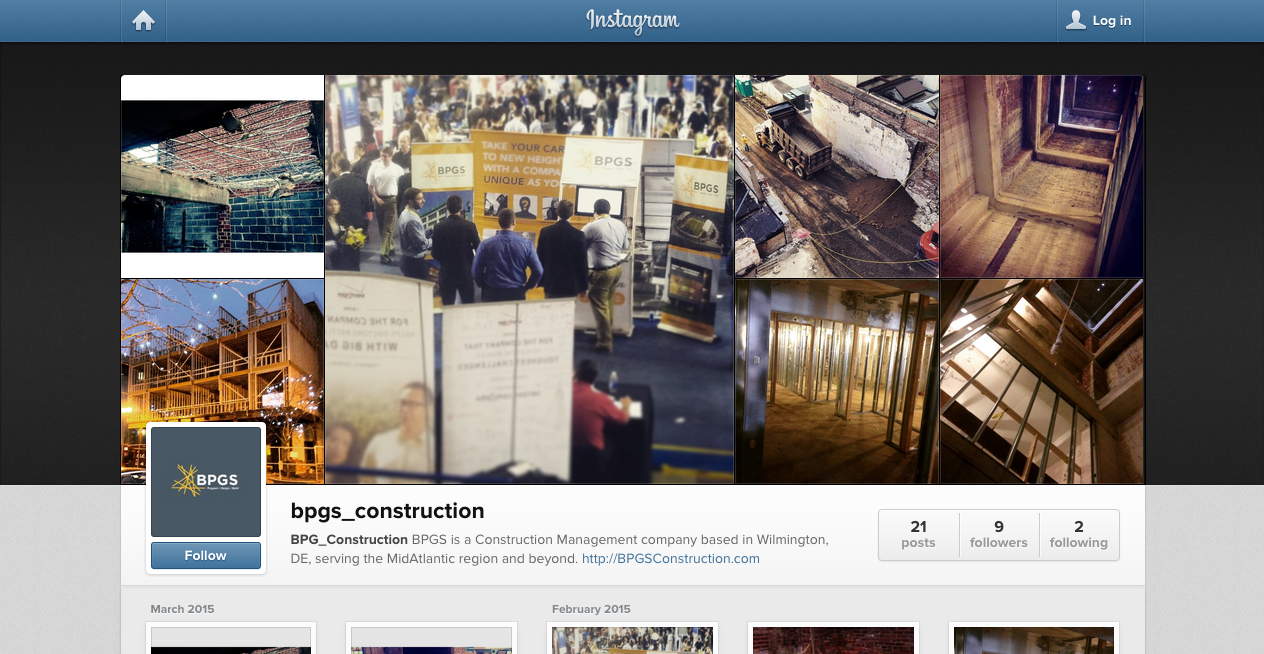 March 19, 2015 3:17 pm
BPGS Construction is always staying on top of the latest industry trends. Right now, Instagram is the most popular in the social media world. We want to connect with you! Our BPGS Instagram page showcases our team of some of the brightest and most talented builders in the industry and is also a sneak peak at some of our latest projects. See our team at work (and play) – here at BPGS Construction there is never a dull moment.
Our formula for success is our team! Do you think you have what it takes? Check out the latest job opportunities on our career page.
Looking for more? BPGS Construction can also be found on Facebook and Twitter.