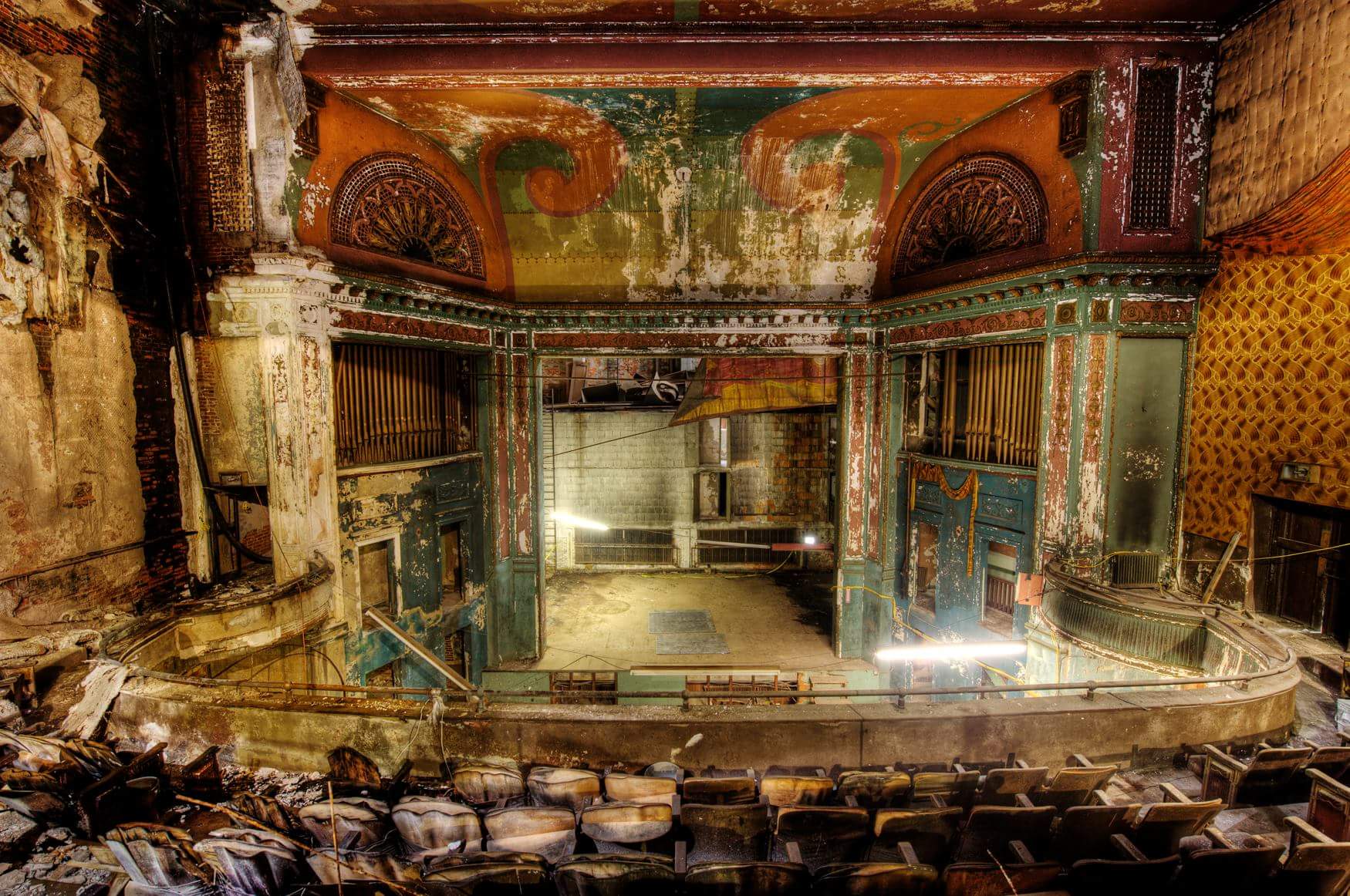 August 18, 2016 8:00 am
Everyone loves a good Before & After story, and this one is one of BPGS Construction's favorites. Join us while we reminisce for a moment on the World Cafe Live at the Queen Project. Some of the best projects are the ones where the original historical bones are kept in place and that is exactly what BPGS Construction did here.
Big thanks to our friend Joe Del Tufo at Moonloop Photography for taking these stunning images.