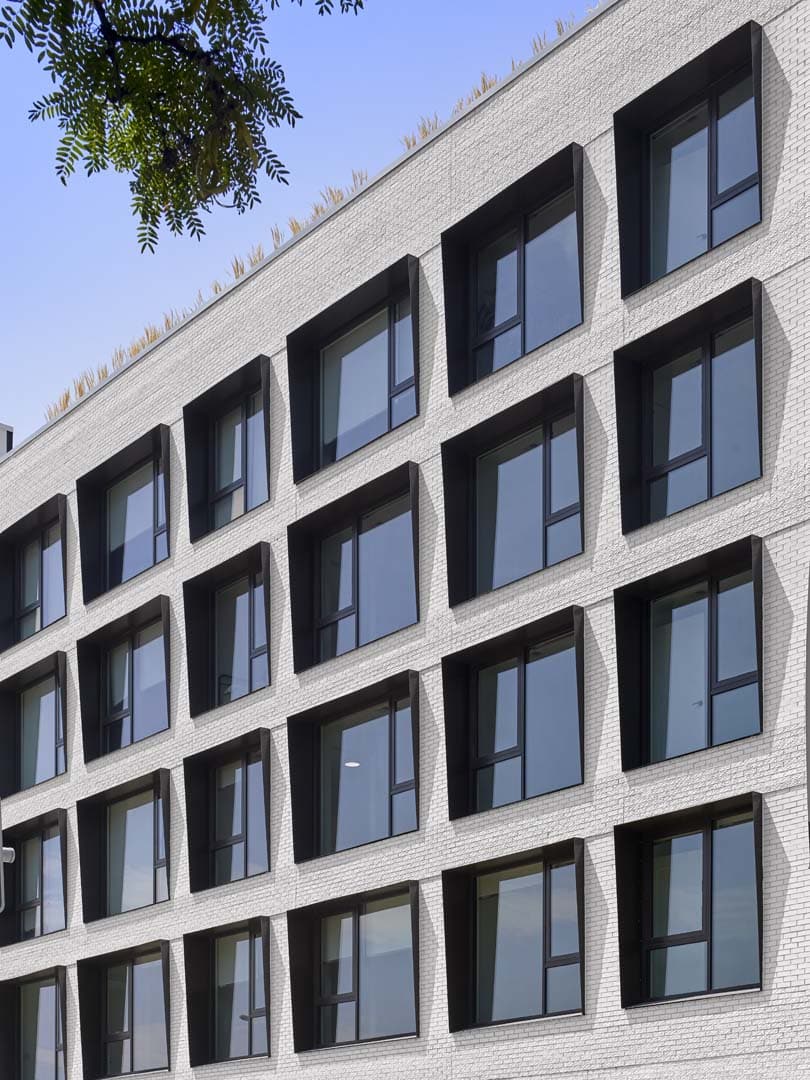 May 5, 2022 2:38 pm
The Brick Industry Association (BIA) has awarded the 2021 Brick in Architecture Awards, the global premier design competition featuring clay brick.
"These awards demonstrate clay brick's infinite design versatility derived from a myriad of available colors that never fade, textures, and installation options. Brick's natural beauty along with its unmatched durability, fire, and wind-blown debris protection, energy efficiency, and low or no maintenance are some of the qualities that make clay brick the best wall cladding available," said Ray Leonhard, BIA's President and CEO.
The winners include projects in the United States, Australia, Canada and Mexico. BPGS Construction is proud to announce The Cooper has received the Bronze Award in the Residential Multi-Family category.
Please join us in congratulating all our partners involved in winning this incredible distinction!