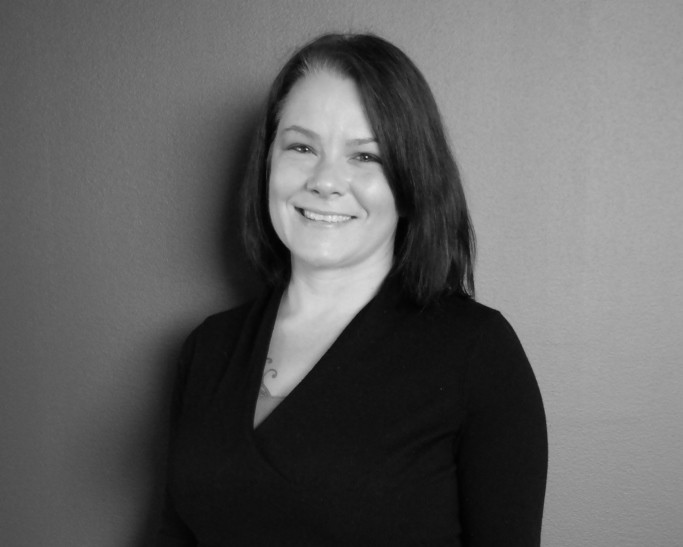 November 19, 2015 9:00 am
Please join us in giving Brandy a warm welcome to BPGS Construction! Brandy is full of knowledge and experience and we are thrilled to have her on the team!
Brandy worked for 9+ years at Applied Card System in their purchasing department.  After she left there she worked for a local construction company handling their accounts payable as well as being an assistant to a Project Manager. Her last job involved working for Mannington Mills, a flooring company located in Salem NJ. Brandy was very busy at Mannington, she worked dual roles in assisting the accounts payable department as well as managing distributor accounts, making sure invoices are paid in a timely fashion and she was the liaison between them and other departments.
Brandy lives right outside of Wilmington and has two children, a girl 13 years old and a boy 11 years old.
Think you have what it takes to be on the BPGS Construction Team? Check out our current openings here.