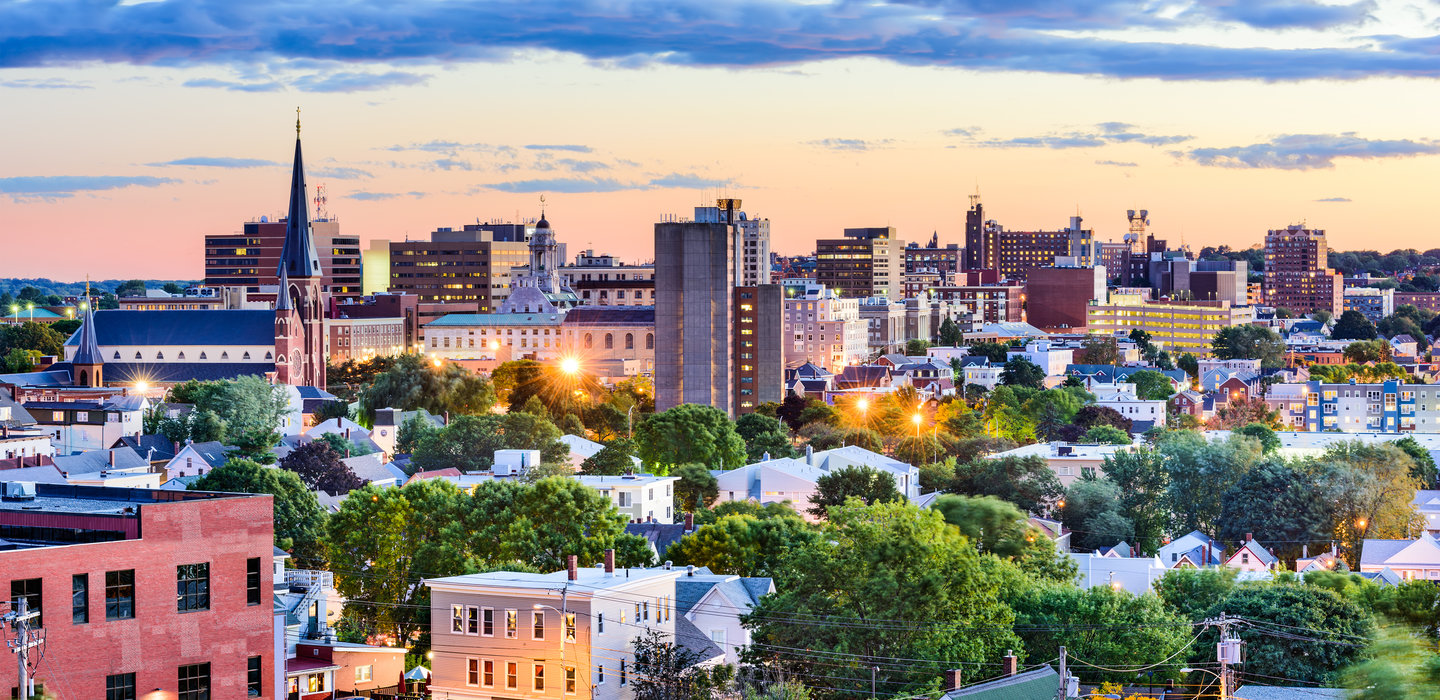 August 17, 2017 4:14 pm
BPGS Construction is elated to announce the city they are working so hard to transform is making headlines! If you take a look at the majority of our recent projects, many of them are located in the heart of Wilmington, DE. A historic project, The Residences at Mid-town park is topping out next week. Two additional projects, blocks away, MKT Place and 618 MKT will open this year.
Thrillist agrees that the progress is noticeable, their most recent article states Wilmington is one of the best small cities to move to before it gets too popular!