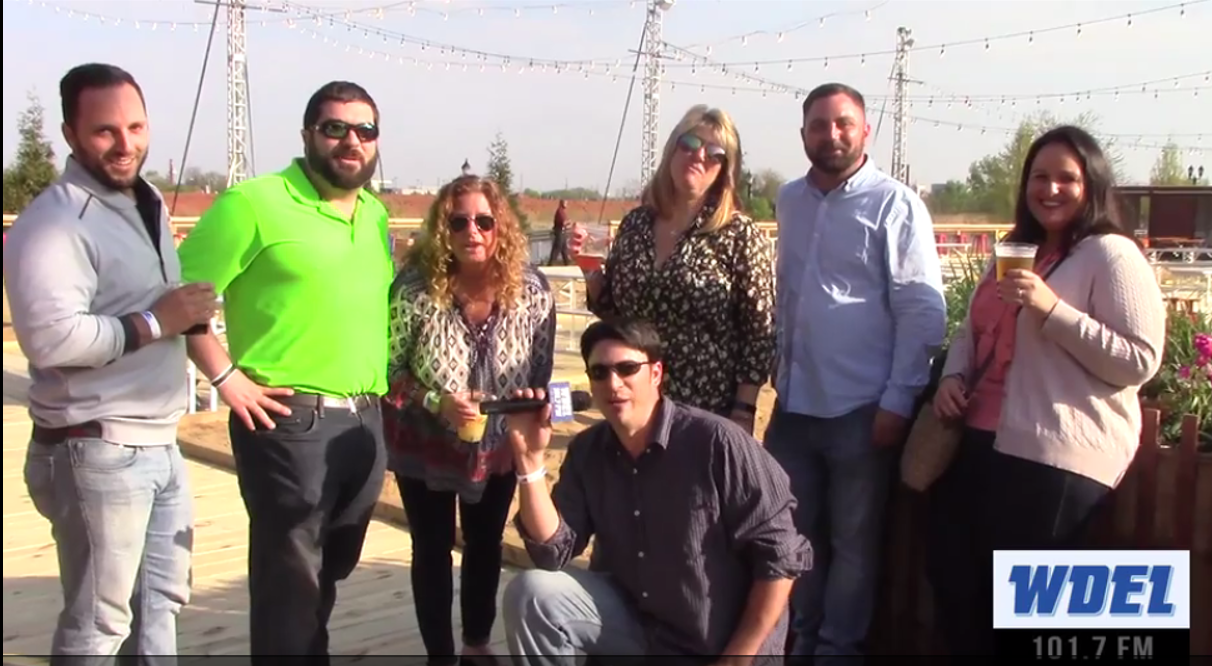 April 27, 2017 8:00 am
Work hard, play hard! The BPGS Construction team enjoys spending time with each other so much, they regularly schedule events after work! In this instance, the grand re-opening of Constitution Yards on the Wilmington Riverfront, their enthusiasm was captured on video. Beau Broadbent explained why the location is a hot spot for himself and his co-workers.
We think he did a great job and have been requesting autographs! Click here to watch the interview.