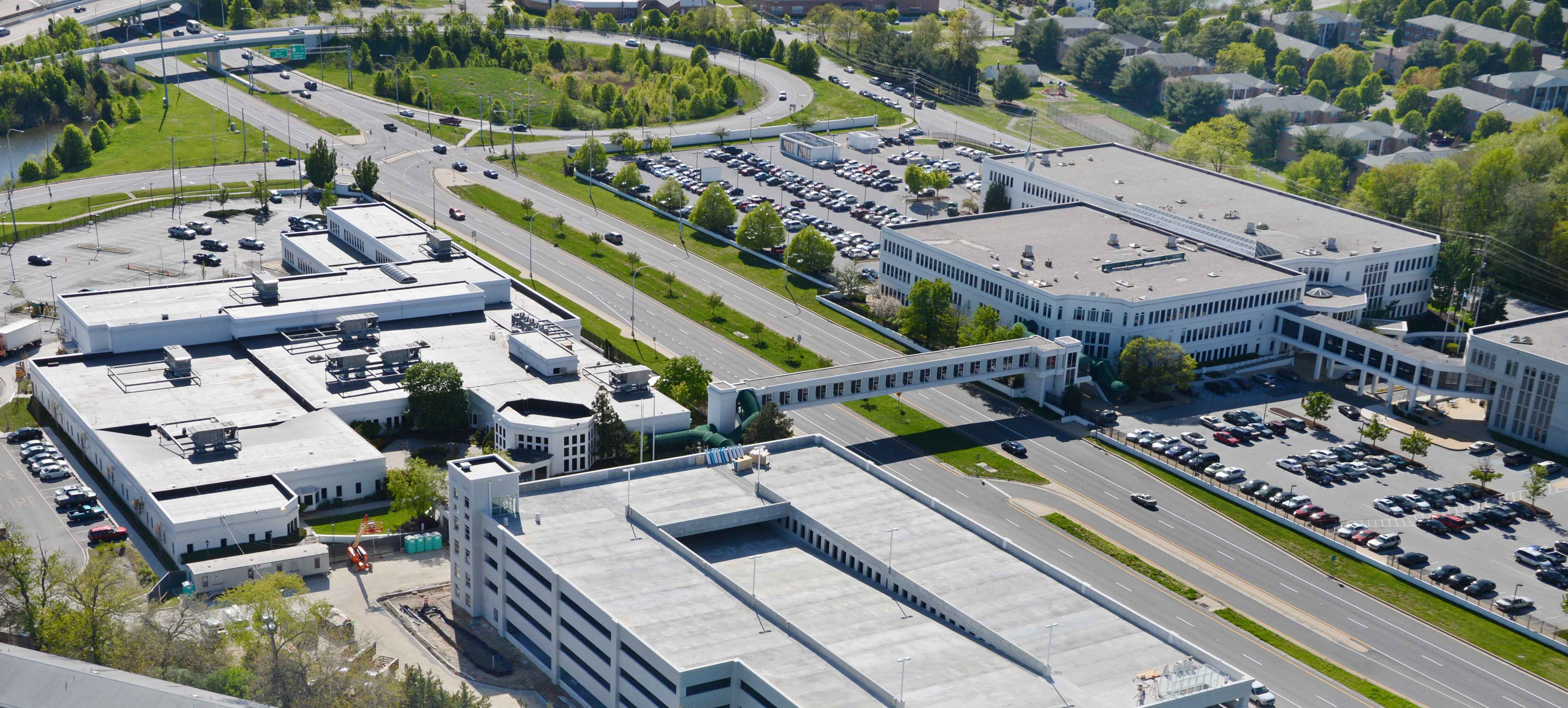 February 9, 2016 6:43 pm
The BPGS Construction team has been eager to announce the completion of a significant and highly technical high voltage electrical infrastructure upgrade project for JP Morgan Chase Bank & Co. and the Iron Hill Corporate Center.
This project was worked over a series of overnight shifts on weekends during the fall and winter. The goal of the project was to install a new dual-redundant feed primary underground electric service and meters to JP Morgan Chase Banks' Cole House Building and the northern Iron Hill  Campus, located at the Iron Hill Corporate Center in Newark, DE.
BPGS's client on this project was JP Morgan Chase Bank & Co. and Jones Lang LaSalle (JLL). BPGS also serviced BarclayCard US, Navient, and the Buccini/Pollin Group, as tenants and building landlord who also benefited from this upgrade. This project was a design-build collaboration developed by BPGS's K. Cole Flickinger working with Furness Electric, Delmarva Power, Paragon Engineering, and JP Morgan Chase Bank.
Special thanks to new BPGS Construction Superintendent Christopher Terzaghi for leading the final weekend shut-down with Craig Graham from Furness Electric!
BPGS Construction would also like to JP Morgan Chase, Jones Lang LaSalle, Delmarva Power, and all other parties evolved in this complex project for all their expertise, hard work, and commitment to making it a success.