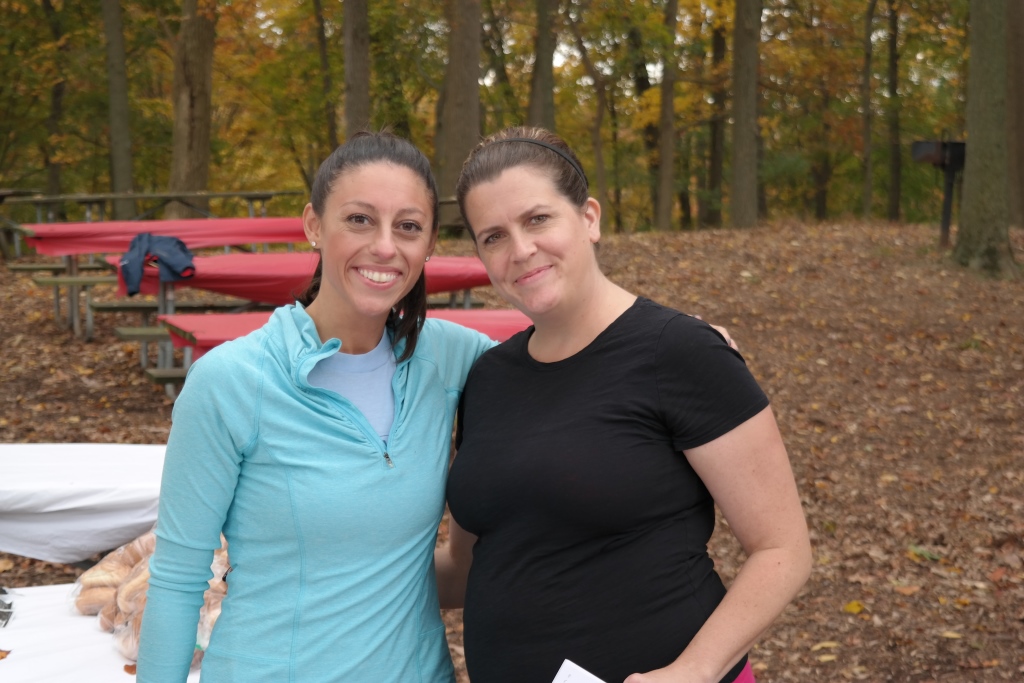 November 10, 2016 8:00 am
On November 3, 2016 the BPGS Construction team headed to Ramsey Farms for a day of fun, food and team building. Everyone was divided up into teams and competed in a hula hoop race, water cup challenge, and spoon race.Prizes ranged from gift cards to multi-tools and there was a smile on everyone's face as the games brought out the competitive yet goofy side of everyone.
The team also got to know one another on a new level with questions such as, "What is your biggest pet-peve?" and "What is your secret talent?"
After the games a picnic was held with the main course cooked by our very own Drago Vasko!
Looking to be a part of a family atmosphere like BPGS Construction? Click here for our current openings.