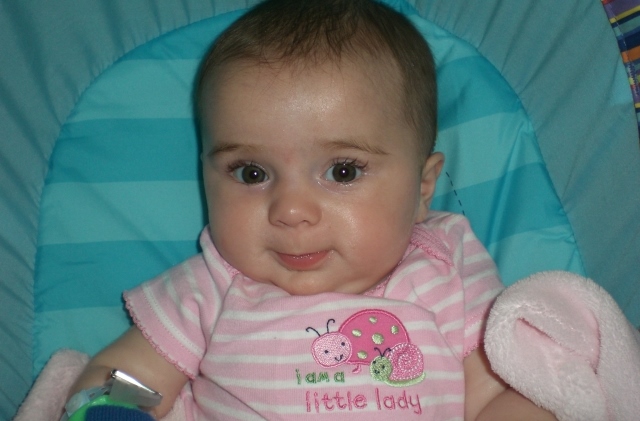 September 24, 2015 9:00 am
BPGS Construction will proudly be sponsoring Zane's Run in support of our very own Wayne Dunlop's late granddaughter. We encourage you and your families to participate in this great cause for a cure of SMA (spinal muscular atrophy) it is the #1 genetic killer of children.
SMA is a disease that affects the control of muscle movement throughout the body, specifically, by affecting the motor nerve cells in the spinal cord, taking away the ability to walk, eat, or breathe. There is no cure and no treatment – but we are asking you to help us change that.
This year, Zane's Run will be held at the Great Valley Middle School in Malvern. The 1 mile run and 5K run is a fun-filled day for the entire community. We welcome all ages and abilities to participate. This event is an opportunity for local families and friends in the SMA community to come together, have fun and raise funds for a cause that is close to their hearts. The goal for the 7th Annual Zane's Run is $30,000!
To sign up…simply print and fill out this form please follow the directions to turn it in.
If you would like to sponsor the event, more information can be found here.
For more updates on future events for Zane, please join the Facebook Group.
About Sweet Baby Zane
On February 19, 2009, Zane Schmid, the beautiful daughter of Keith and Hillary, the twin sister of Avery, and big sister to Brennen and Braxton, was diagnosed with SMA type I. Although Zane passed away at the young age of 5 ½ months, her family remains hopeful that there will be a cure one day.
Since Zane's passing, the Schmid family continues to share Zane's story, educate others and support families & children currently living with spinal muscular atrophy. Once again, thank you for choosing Cure SMA and Sweet Baby Zane as organizations that you respect and trust by considering to join us for our 7th annual event.
With your support, we pledge to remain steadfast in our dedication to funding cutting-edge research and serving all families throughout our community. With your help, we will find a cure.
Sincerely, Hillary Schmid Zane's Mommy & Zane's Run Chair