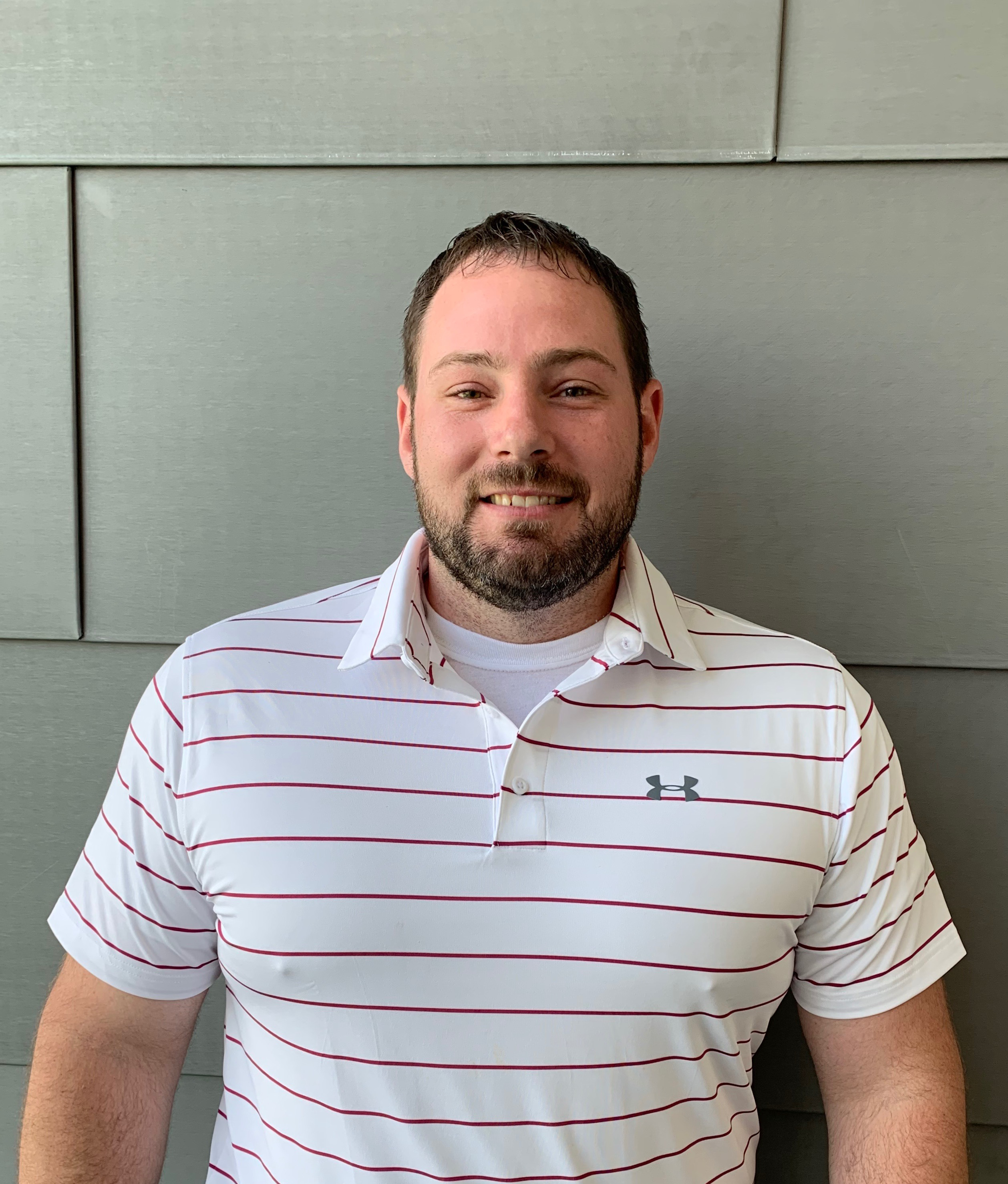 June 18, 2019 3:12 pm
In this short interview, we get to know Josh Hughes and he shares why working for BPGS Construction has been such a great experience thus far, and what sets the company apart from the rest. Read on to learn more about the BPGS Difference.
Q. What is your alma mater?
A. "Williamson College of the Trades"
Q. How do you think BPGS differs from other construction companies?
A. "BPGS is much more family friendly than other companies I've worked for. Other companies were not as flexible with things like the need to pick up and drop off the kids from school." 
Q. What can you not live without?
A. "I could not live without my family"
Q. What is your favorite hobby?
A. "My favorite hobby is golf."
Q. Who is your personal hero?
A. "My personal hero is my grandfather. He was a Prisoner of War (POW) during World War II"
Q. If you could build anything, what would it be?
A. "I would love to be part of building an NFL stadium"
Q. Words to live by?
A. "The following poem was given to me at my college graduation and I've always remembered it…
"The Man In The Glass"
by Peter Dale Wimbrow Sr. 
When you get what you want in your struggle for self
And the world makes you king for a day
Just go to the mirror and look at yourself
And see what that man has to say.
For it isn't your father, or mother, or wife 
Whose judgment upon you must pass
The fellow whose verdict counts most in your life
Is the one staring back from the glass.
He's the fellow to please – never mind all the rest
For he's with you, clear to the end
And you've passed your most difficult, dangerous test
If the man in the glass is your friend.
You may fool the whole world down the pathway of years
And get pats on the back as you pass
But your final reward will be heartache and tears
If you've cheated the man in the glass. 
Want to work for a company as dynamic as you are? Learn more about current career opportunities.