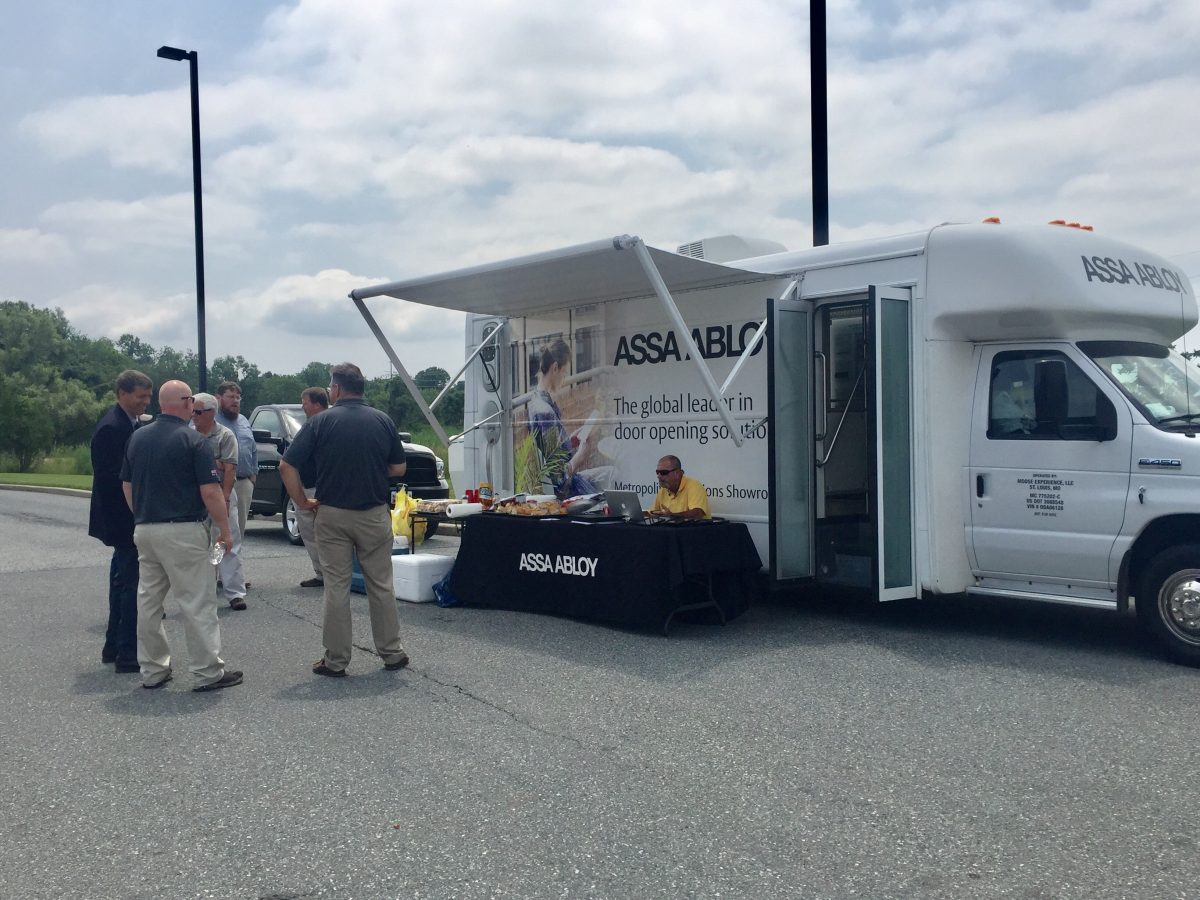 June 15, 2017 8:00 am
Wireless technology is rapidly changing the way we interact with the world and BPGS Construction is staying on top of what the future has in store!
Throughout commercial and residential design, wireless technology is being implemented for security, safety and keyless entry systems. ASSA ABLOY came on-site to show BPGS construction the latest and greatest in door opening solutions.
Other ways wireless technology is affecting the construction industry include Beacons for location based information. Wherever the industry is headed, you can be assured BPGS Construction is excited to become educated and implement the new processes to our projects!