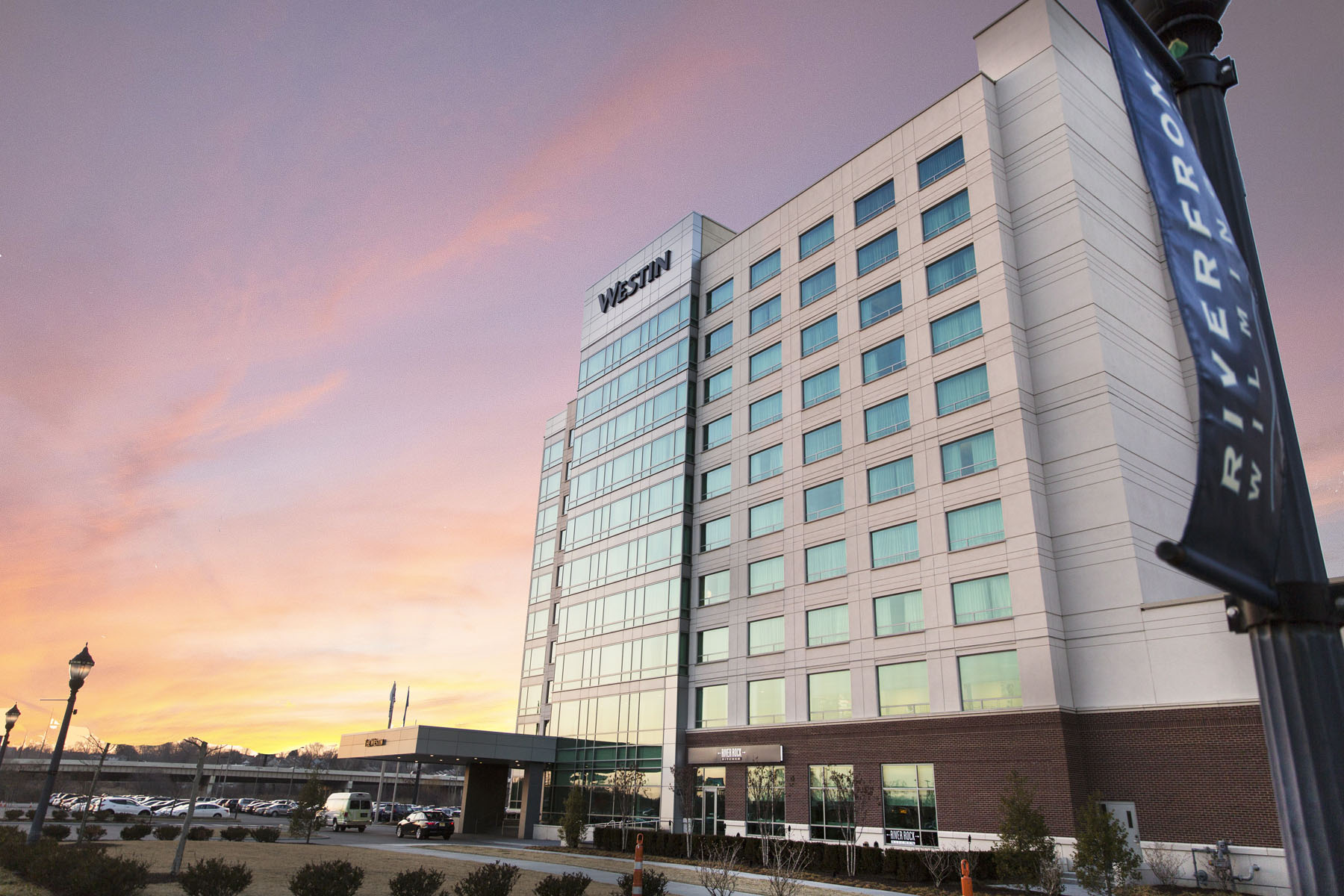 April 9, 2015 3:42 pm
Westin Wilmington (pictured above)
BPGS Construction is proud to be building Delaware's future through a broad range of projects that are currently in the pipeline. Through BPGS Construction's unique Program/Design/Build model the company has been selected for several prestigious projects that have strongly impacted the state of Delaware's economic state and provided job growth. Below are just a few of the exciting recent projects. Stay tuned! we will give you a sneak peek of the future projects as well!
The Residences at Harlan Flats
For a full list of BPGS Construction's projects in Wilmington, Delaware and beyond click here.