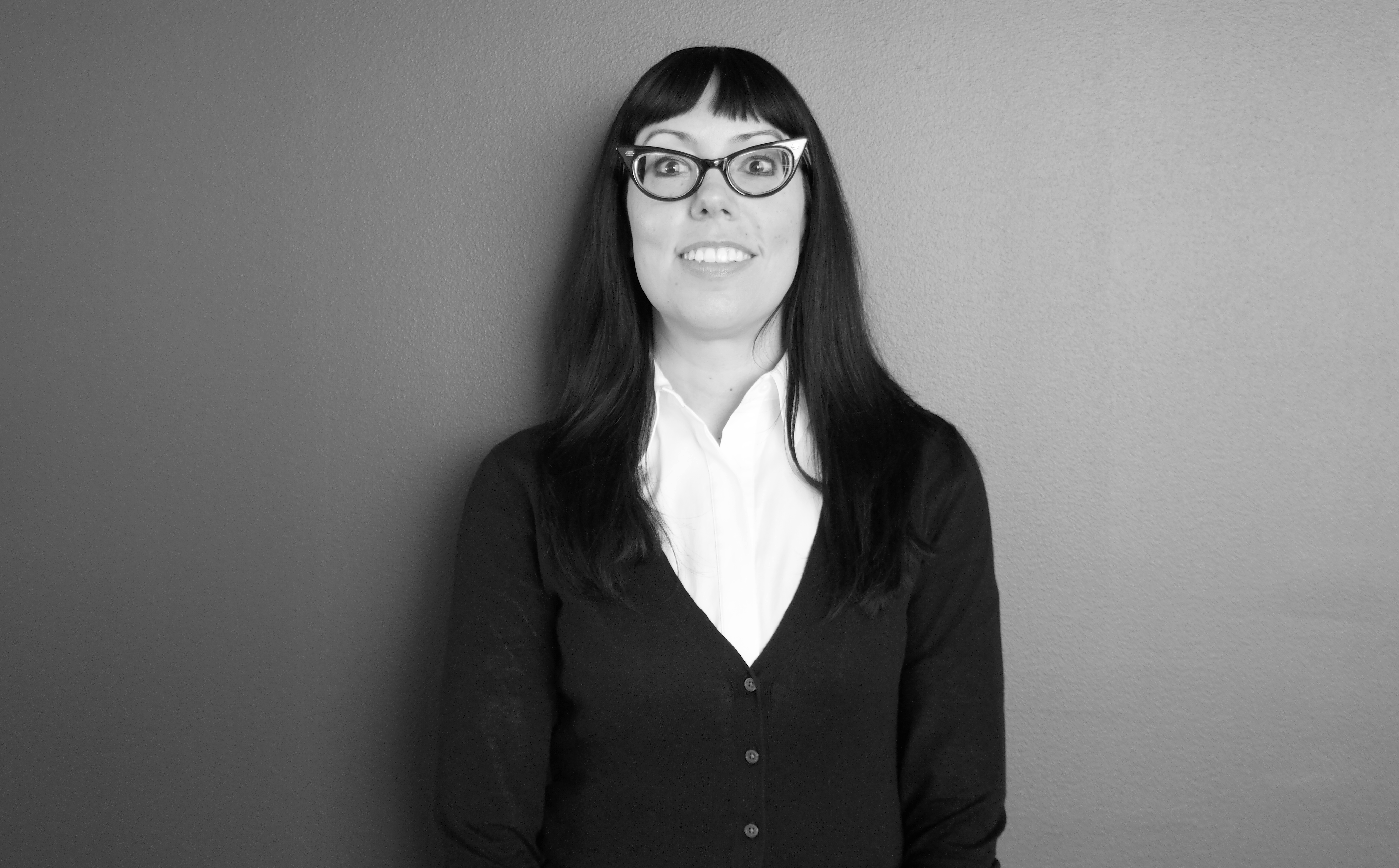 March 30, 2016 4:58 pm
BPGS Construction is excited to welcome Sara Scali to the team! Sara joins BPGS as our new Brand Fixture, Furniture & Equipment (FF&E) Project Manager. Her specific duties, though not limited to, focus on the design, brand, and operational program aspects of a ground-up hotel project, renovation, or re-positioning(PIP).
Sara brings with her more than 10 years of new construction and renovation interior design experience and has worked for some well-known firms. She is already making an impact and is currently working on some monumental projects which include Embassy Suites in New York, Sheraton Hotel in Raleigh, and the Canopy Hotel at Rockville's Pike & Rose.
Sara has a bright talent and we are excited to have her join the BPGS family! Please join us giving her a warm welcome!