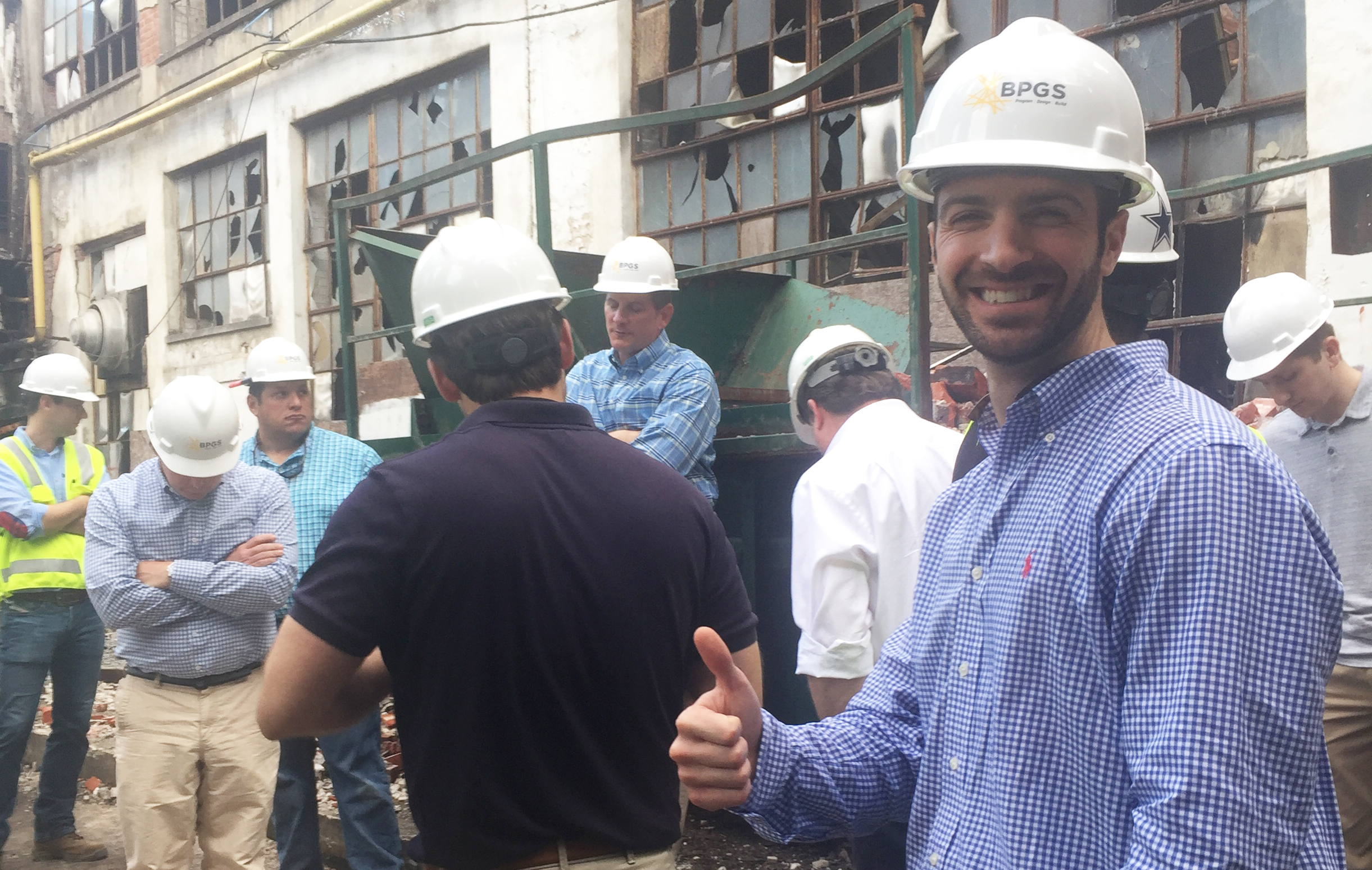 March 2, 2017 1:26 pm
BPGS Construction's team is devoted to continuous learning and hosted a build and learn at the Rockford Falls project last Friday, February 24th.  The site is abundant with a rich history, Gilpin Mills was opened on the site in 1787 and was the very first paper mill in Delaware. Bancroft Mills was opened in 1831 by Joseph Bancroft (1803–1874), an English immigrant who had worked in the Midlands textile industry.
The team went over the history, development process and the intense environmental process necessary at the property. A recent fire also added some unforeseen complexities to the project.
Additional challenges on the site include the Brandywine River and dramatic elevation and grading changes.
Every challenge is seen as an opportunity to learn at BPGS and the team enjoyed brainstorming some solutions to existing obstacles.
As Booker T. Washington said, "Success is to be measured not so much by the position that one has reached in life as by the obstacles which he has overcome."