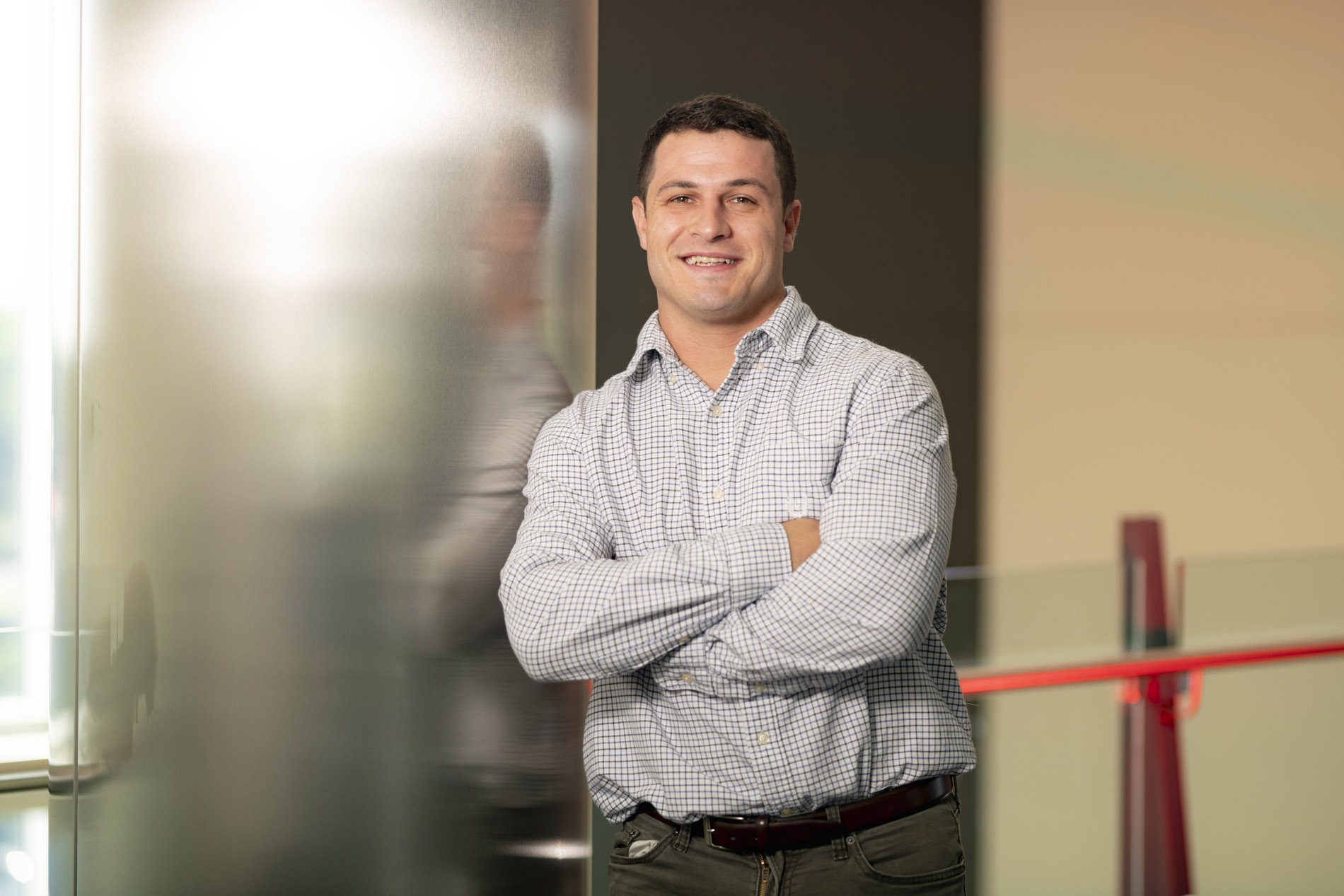 January 28, 2019 6:10 pm
In this short interview, we get to know Mike Mannino and he shares why working for BPGS Construction has been such a great experience, and what sets the company apart from the rest. Read on to learn more about the BPGS Difference.
Q. What is your alma mater?
A. "Penn State University." 
Q. How do you think BPG differs from other construction companies?
A. "Not only do we have the ability to construct a variety of large-scale projects, but we are able to do so while maintaining a family-like environment where everyone is more than willing to help each other without question."
Q. Words to live by?
A. "Great moments are born from great opportunities."
Q. What can you not live without?
A. "Philadelphia Sports."
Q. What is your favorite hobby?
A. "Playing golf with my friends and being down on the shore.
Q. Who is your personal hero?
A. "My parents. I would not be where I am today without their guidance and support."
Q. If you could build anything, what would it be?
A. "The world's tallest roller coaster."
Want to work for a company as dynamic as you are? Learn more about current career opportunities.