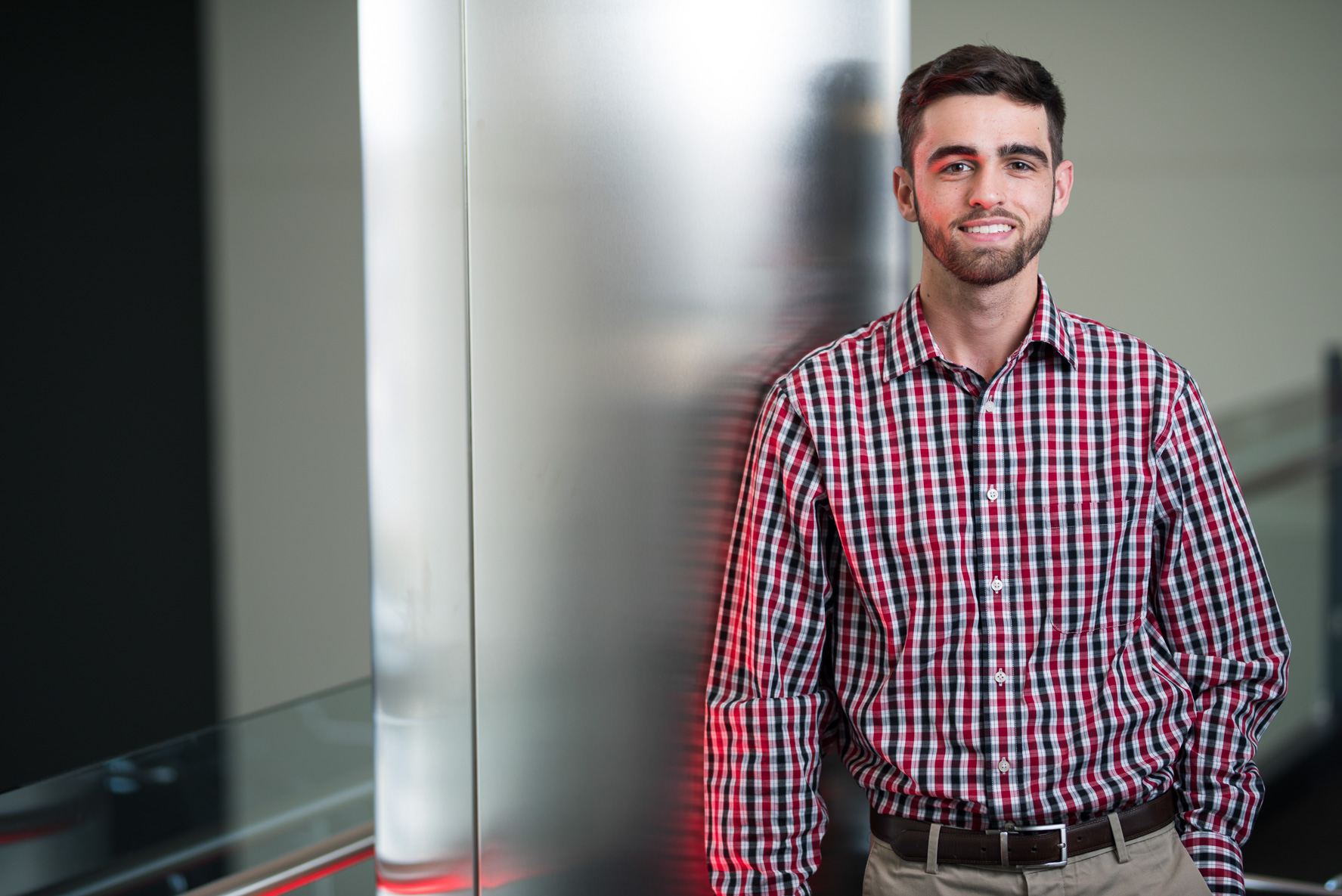 November 12, 2018 6:01 pm
In this short interview, we get to know Chad Mayhew and he shares why working for BPGS Construction has been such a great experience, and what sets the company apart from the rest. Read on to learn more about the BPGS Difference.
Q. What is your alma mater?
A. "University of Delaware – Mechanical Engineering." 
Q. How do you think BPG differs from other construction companies?
A. "BPGS Construction is unlike any other company because everyone that works here is extremely helpful and understanding. Whenever an issue arises, there is usually someone who has had the same problem and is always available to help, whether it be during the workday or during one of our company events."
Q. What has been your favorite construction project so far?
A. "The demolition of the old Bancroft Mills site was one I will never forget. Being able to explore the labyrinth of old buildings and uncovering rooms that haven't been occupied in a century was awesome. Blowing up the chimney wasn't bad either."
Q. What is your favorite hobby?
A. "Snowboarding."
Q. If you had to work in construction, but it could be a different trade, what would you be?
A. "An electrician."
Q. If you could build anything, what would it be?
A. "A golf course."
Want to work for a company as dynamic as you are? Learn more about current career opportunities.