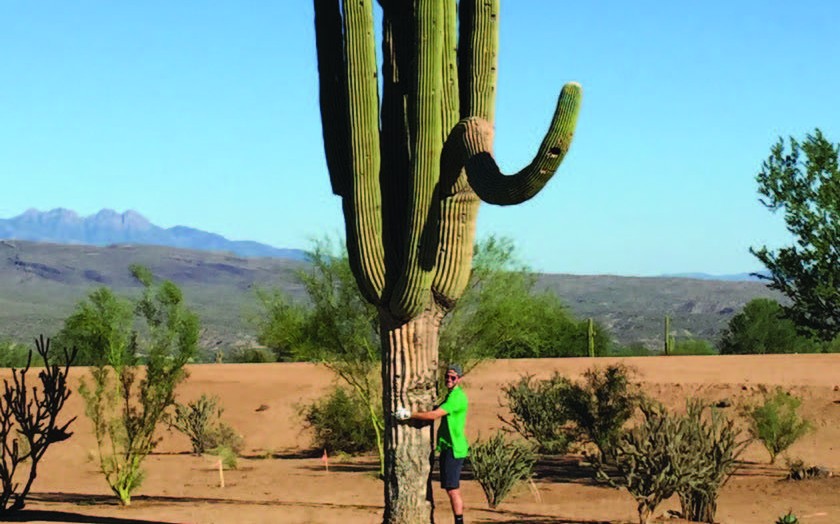 September 29, 2016 11:49 am
Q. Why did you choose BPGS Construction over other construction companies?
A. "I wanted to work for a developer and not a typical construction manager. I also felt BPGS could provide faster growth due
to the company size and culture. "
Q. What are the benefits of working for a smaller company like BPGS?
A. "At BPGS, you are able to experience multiple aspects of the construction process in a short period of time whereas when you work for a larger company you typically get stuck in different departments for a year or so at a time."
Q. What opportunities do you see for yourself here?
A. "I see a great opportunity for growth and advancement at BPGS due to the small size of the company and rate BPGS is growing."
Q. What is one of your favorite moments while working at BPGS Construction?
A. "Completing The Mill project and attending the grand opening party. It felt awesome to complete a high-end project that was under
the public spotlight. "
Q. What would you say to a college student that is about to graduate to encourage them to choose BPGS as a part of their career
path?
A. "BPGS is the best place to work if you want to gain a lot of experience in a short amount of time. "
Outside of work, Stephen enjoys hiking, golfing, traveling and going to the gym.