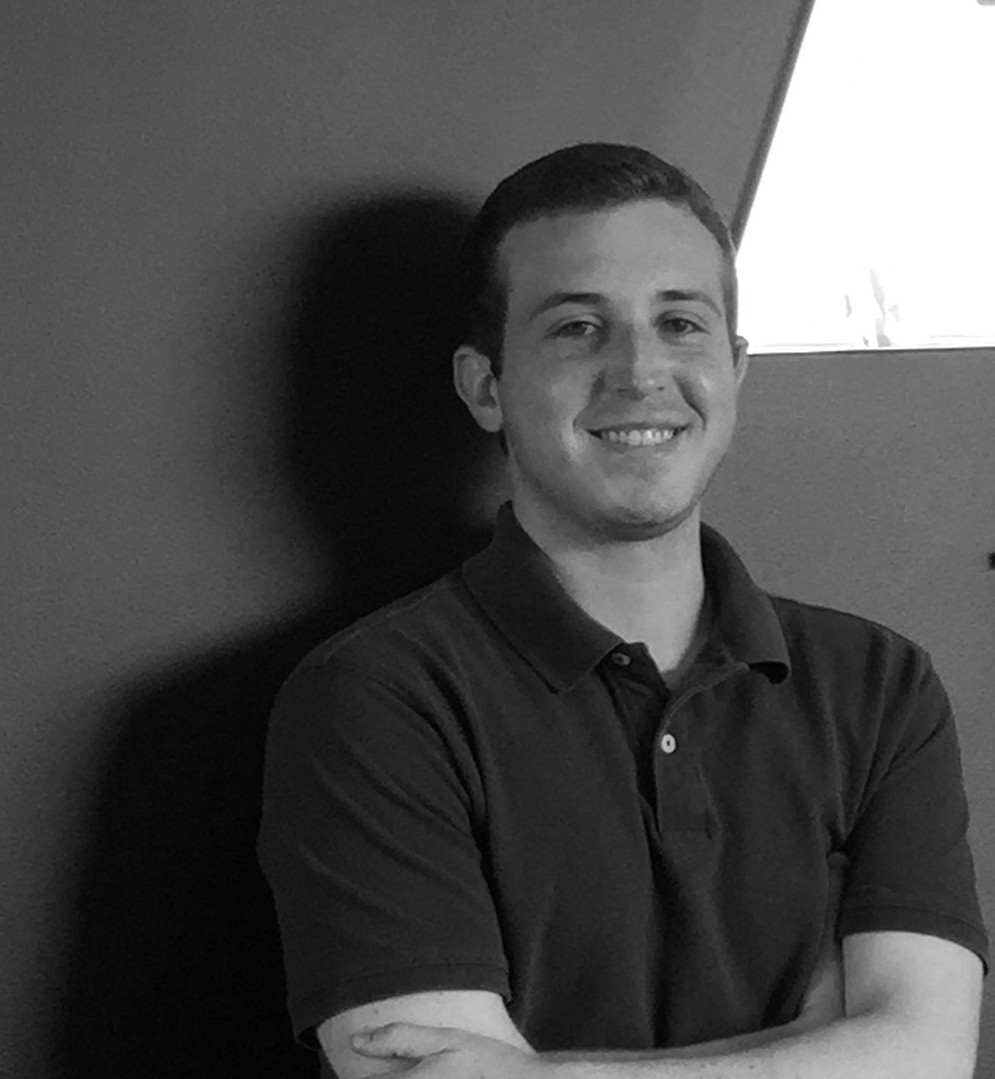 August 13, 2015 9:00 am
John Loboda joined BPGS Construction from the University of Delaware from June 3, 2015-August 7, 2015. John is from Scranton, Pennsylvania and is from an extremely large family with 10 siblings (so he already has some great teamwork skills!)  It was a joy to have him around and we certainly appreciated his help. Before he headed back to school for his senior year, we wanted to find out what he thought of his experience. Below are some of the things he had to say.
Q. What are you majoring in at The University of Delaware?
A. "Civil Engineering"
Q. What led you to an internship at BPGS Construction?
A. "I went to the University of Delaware career fair last Fall and saw BPGS Construction had a display there. One of the images was of The Philadelphia Union Stadium that they built. I am a huge soccer fan, so I found that to be really impressive."
Q. What are some of the notable things you have learned during your time here with us?
A. "Some of the biggest things I have learned include compiling a punch list for structural and finishes, managing and building relationships with sub-contractors, general applied construction concepts and construction terminology."
Q. How do you think this experience will help you in your future career?
A. "This experience helped me through continuous learning and gave me a good foundation of knowledge and experience." 
Q. What have you completed that really stood out to you?
A. "Working through the structural punch list allowed me to really go through 627 MKT and really see what needed to be done. I felt really involved with the work."
Q. How has your hands-on experience differed from your classroom experience?
A. "In school, they teach us problem solving using equations and theories, during this internship a lot of the job was more about communicating well and bouncing ideas off a collection of people."
Q. Would you advise others to complete an internship like you did?
A. "I would advise others, because there are a lot of factors of a job you cannot learn in a classroom environment such as interacting with a team."
Q. Have you completed any other internships? If so, how was this one different?
A. "Last summer, I worked at a structural firm.  I was behind a desk most of the time. This internship was more active, I was out in the field more than in the office. This gave me more hands on experience."
Q. What do you think separates BPGS Construction from other companies you have worked at, whether construction companies or not?
A. "This is such a positive environment. Everyone I have met has a smile on their face, is friendly and encourages you to do your best."
We certainly wish John best of luck and lots of success for the future!