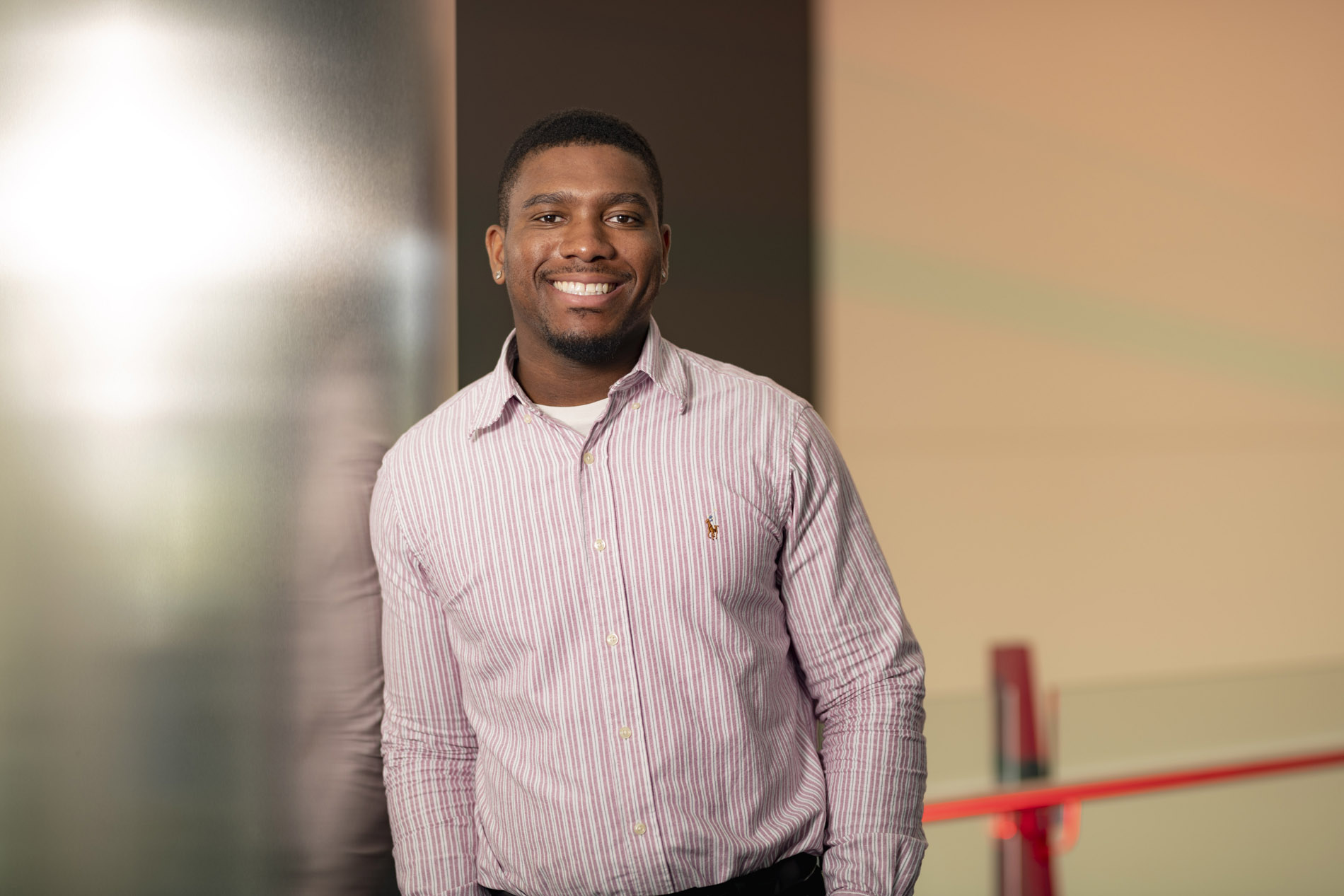 October 9, 2018 6:13 pm
In this short interview, Marquise Hatcher shares why working for BPGS Construction has been such a great experience, and what sets the company apart from the rest. Read on to learn more about the BPGS Difference.
Q. What has been your proudest moment so far at BPGS Construction?
A. "My proudest BPGS Construction moment was the day I interviewed for my accounting internship and was offered the position. I was and still am extremely grateful for the opportunity." 
Q. Why did you choose to work for BPGS Construction out of all of the organizations out there?
A. "I chose to work for BPGS Construction because I saw how BPGS was revitalizing and building up Delaware and I wanted to be a part of that revitalization. In addition to accounting, I have a love for real estate which also attracted me to BPGS Construction."
Q. How do you think BPG differs from other construction companies?
A. "BPGS Construction is unlike any other company because here you are afforded opportunities to show your talents and excel to those levels you aspire to be on in your career."
Q. Who is your personal hero?
A. "My personal hero is Dr. MLK Jr."
When not in the office, Marquise enjoys cheering on his favorite football team, The Philadelphia Eagles.
Looking to work for a company as dynamic as you are? Click here for current opportunities.