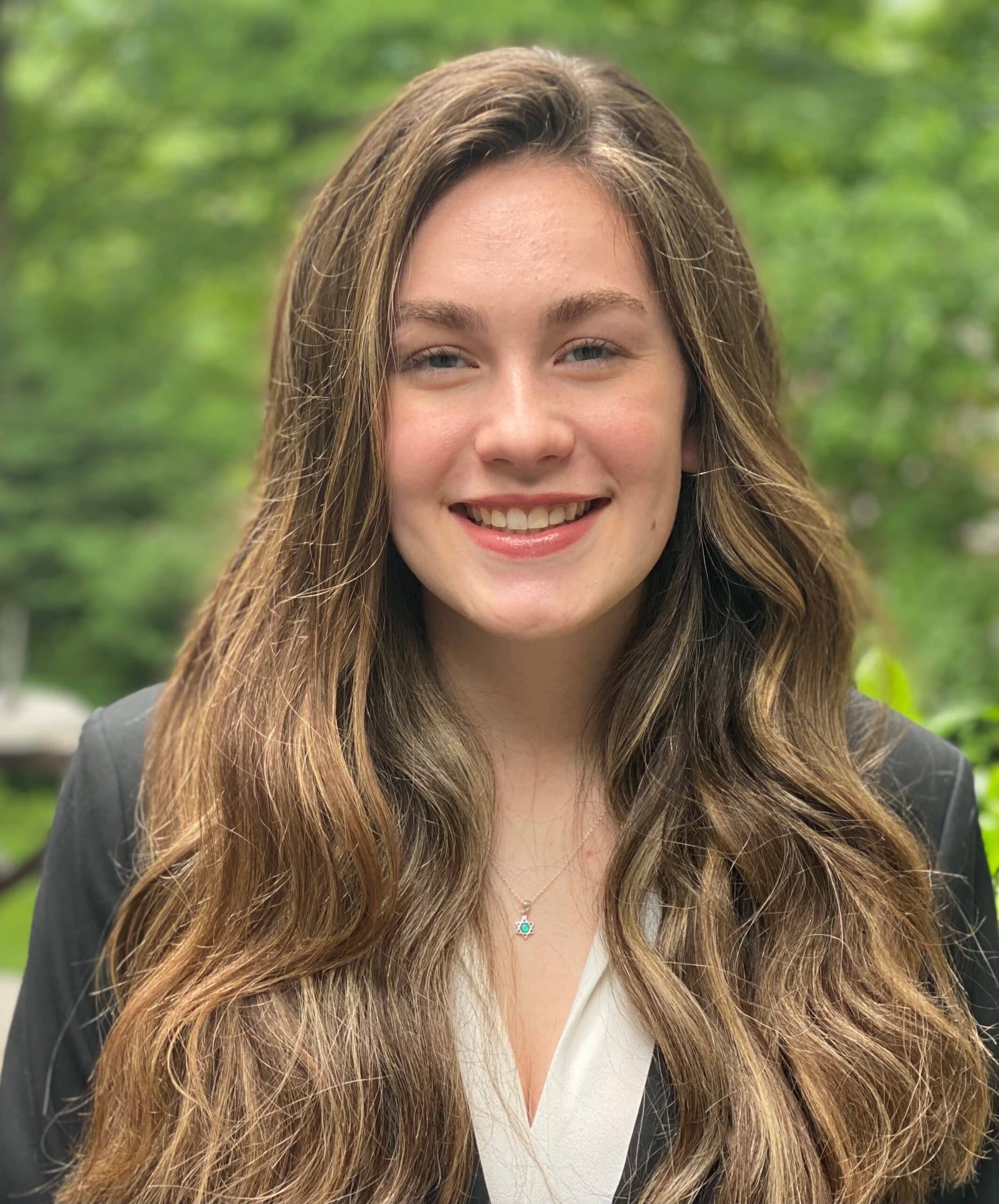 September 9, 2021 4:01 pm
We were thrilled to welcome Madison Canter, a rising junior at the Penn State University, to our team this past summer. With a passion for Architectural Engineering, Madison was a great asset to our team and we truly appreciate all of her hard work!
Read our interview with Madison below to hear what she had to say about her experience working for BPGS Construction.
Can you provide a little background information on what you are going to school for and when you are expected to graduate?
I am a rising junior at Penn State University, and I am studying Architectural Engineering. This is a 5-year program, so I am not expected to graduate until the spring of 2024. This fall I will be back on campus taking Several Variable Calculus, Matrices, Structural Analysis, Architectural Acoustics, World Architecture, and a general education Bio Behavioral Health class – for a total of 17 credits.
What would be your dream job after graduation?
After this summer I can say that my dream job is in the Construction Management field. I enjoyed the hands-on aspect of being on a job site as well as learning how to apply my engineering knowledge.
What do you feel you learned the most during your time at BPG/BPGS? Was there anything that surprised you?
I learned how to navigate the interactions between everyone involved in the construction process. From interactions with the architects and design team, to problem solving with the structural engineers and keeping track of the work actively being done on site. One thing that surprised me was the broad range of knowledge that every member of the team had. While everyone has their specialties, they are still knowledgeable about other aspects of the job process.
What was your favorite moment while interning with BPG/BPGS?
I think that my favorite moment while interning was when I could finally see the construction process above ground level. When I first started my internship all the construction was still happening on the foundation underground, so it was amazing to see how much it has progressed over the 10 weeks I was there.
What led you to an internship here?
I have always liked the idea of creating something from scratch which is what led me to the engineering and design field in the first place. I knew that I wanted to intern in the construction field so that I could gain some firsthand experience and help me better understand my classes. I started my search for local companies and was lucky enough to interact with BPGS at my university's career fair last fall.
How has your hands-on experience differed from your classroom experience?
My hands-on experience gave me significantly more insight on how a building structure works. It is hard to fully grasp the complexity of the building process from a textbook and being on site provided a different perspective that helped me gain a better understanding. The hands-on experience also allowed me to see some of the things I learn in technical classes being applied in the field. It was interesting to see the problem-solving skills of the team as they addressed problems on site and tweaked the design to make it work in a practical way.
Looking to join a company as dynamic as you are that is making a difference? Click here for current opportunities.