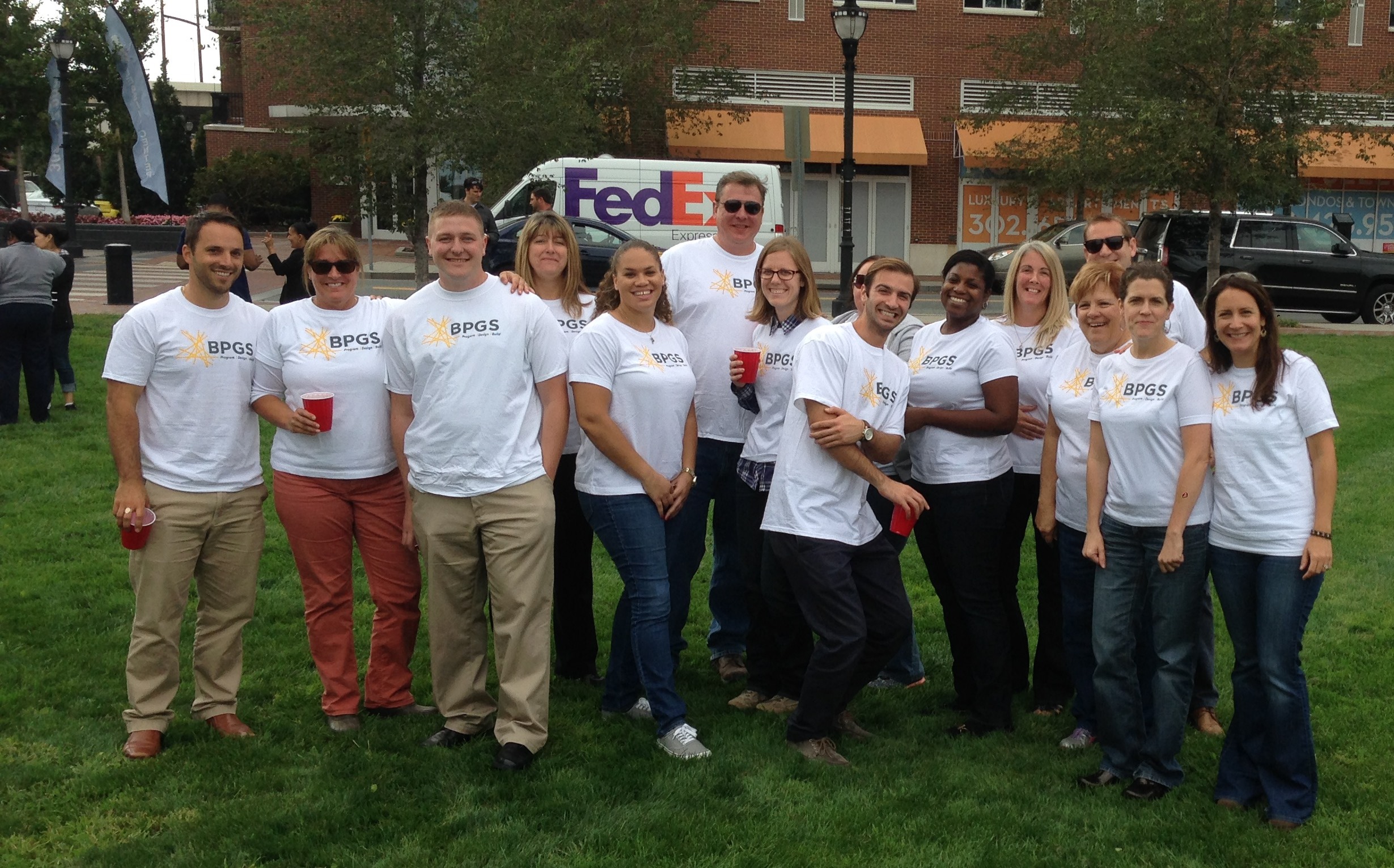 October 1, 2014 6:04 pm
It is with great pride that BPGS Construction launches their new image! BPGS Construction made the move to launch a new brand to show off their unique characteristics. Here is what makes BPGS Construction stand out!
Talented and Energetic Since 1999 BPGS Construction has been developing and constructing  stadiums, office space, residential communities, entertainment options, higher education buildings, health care options, government buildings and more throughout the United States. It takes a lot of talent and energy to build up that kind of portfolio!
Entrepreneurial BPGS employees embrace the entrepreneurial spirit. They are marked by imagination, initiative, and are always ready to undertake new projects.
Diverse The BPGS team is proud to include a diverse team with a variety of backgrounds and expertise. Click here to learn more.
Proven With a multitude of awards, BPGS has proven industry experience that has transformed the landscape of communities across the country .
Different Our program, design and build model is designed to surpass the clients expectations for more information, click here.