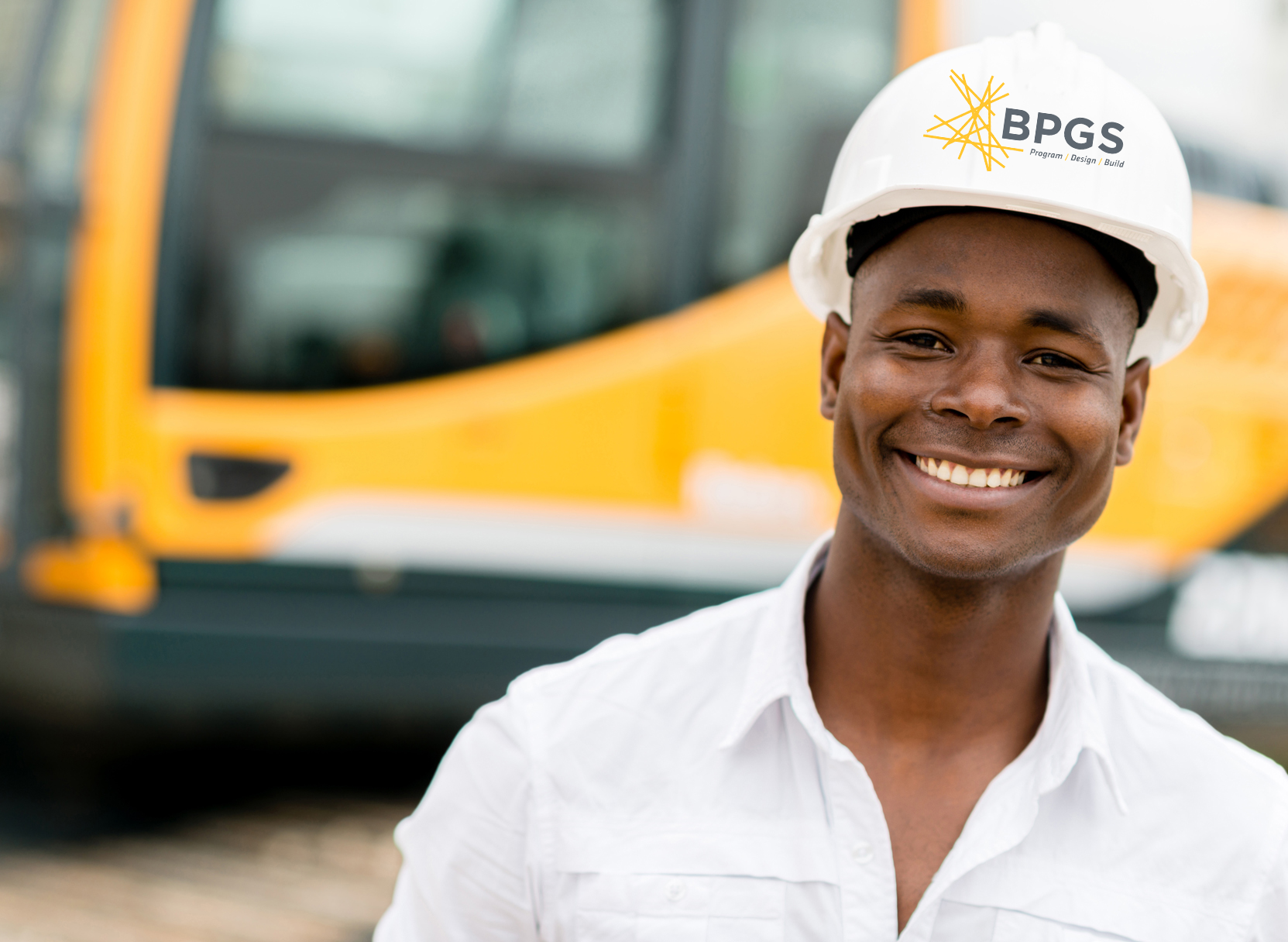 April 20, 2016 1:08 pm
BPGS Construction's unique program, design, build method provides an extra-special opportunity for college students looking to immerse themselves in the construction field. BPGS Construction offers a 360 degree-view of a day in the life of the industry, as students can be a part of a project from the construction management and development management standpoint with projects ranging from commercial fit-outs, five-star hotels, parking garages and world-class apartments featuring unique amenities.
BPGS Construction may have BIG projects, but the team is like a  supportive family. The special culture is one-of-a-kind and will allow you to stand out in a way that is not possible at a larger company. For 12 reasons on why you should consider being a part of the team click here. 
Interested in interning at BPGS Construction? We want to hear from you, contact us!