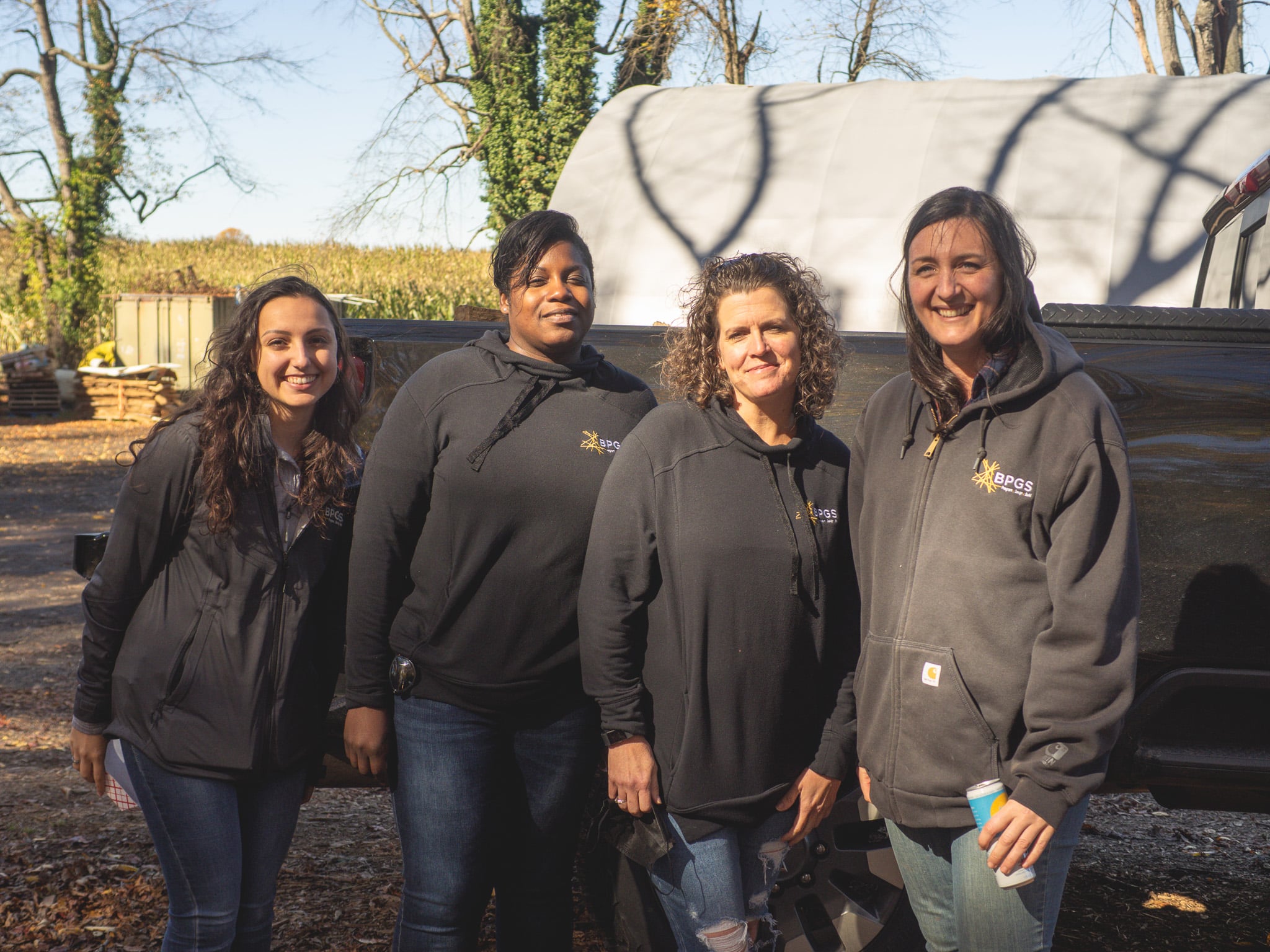 March 3, 2023 5:59 pm
Working in a primarily male-dominated industry, the women of BPGS construction stand out – but not solely because of their gender! The women of BPGS are a force to be reckoned with on any project, seamlessly meeting deadlines, leading projects, managing budgets, and delivering results.
Making up a third of our organization, women touch nearly every aspect of our business from the office to the field, including:
Administration
Accounting
Development
Hospitality
Procurement
Project Coordination
Purchasing
Safety Coordination
BPGS is proud to recognize the contributions of all our female associates not only during Women in Construction Week, but always! We strive to create a culture where women feel empowered to excel in the construction industry. Check out our social media campaign highlighting reasons why our female associates enjoy working in the construction industry!
Looking to join a company that values professional development and invests in its associates? Click here for current opportunities.