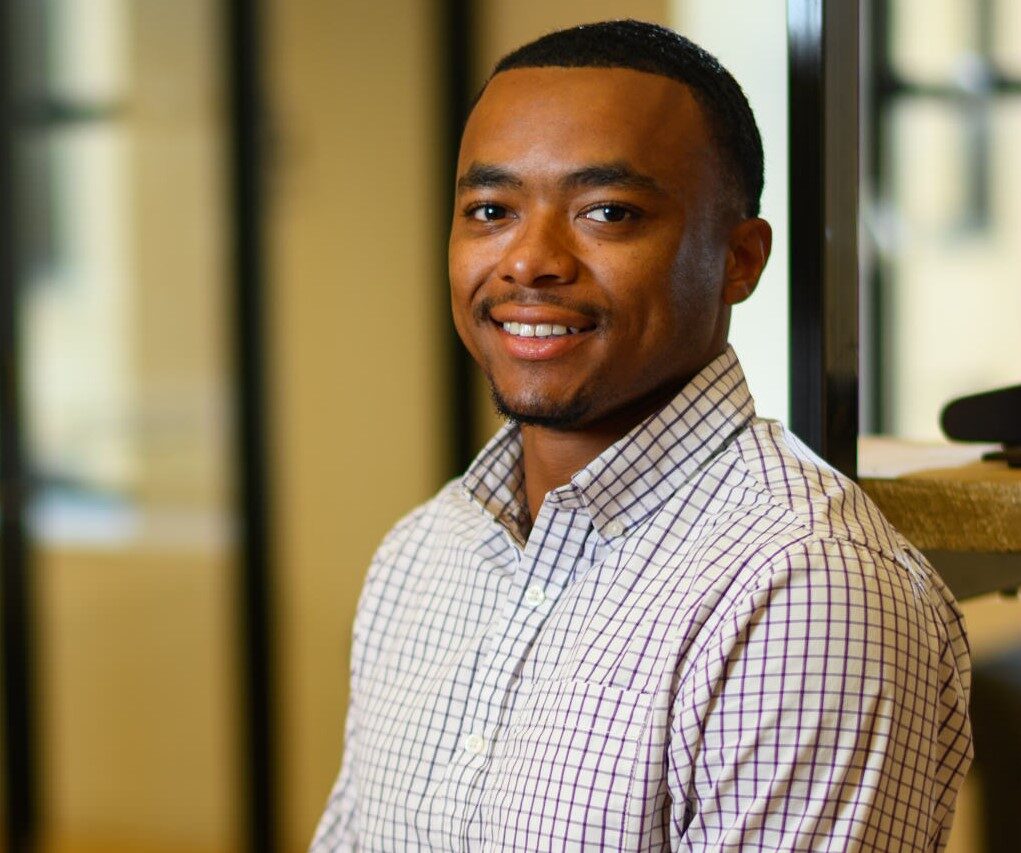 September 29, 2023 1:39 pm
Through investment in our associates from day one, we strive to grow from within at BPGS. Please join us in congratulating De'Joun on celebrating four years with BPGS Construction. De'Joun first joined BPGS as Project Engineer upon graduation from Temple University, and has made a major impact since!
Q. Why did you choose BPGS construction over other construction companies?
A. "Other companies did not offer a complete experience like BPGS. When visiting BPGS, I met with associates that completed several small and large scale projects in a short period of time. The fast learning curve at BPGS is unmatched. Also, BPGS had an advantage because of its relationship with the real estate developer Buccini Pollin Group. I was extremely interested in working for a design-build firm that will own and operate buildings after the project's completion."
Q. What are the benefits of working for a smaller company like BPGS?
A. "BPGS is very focused on associates' professional development. Our senior leaders will throw new associates into the deep end, but not without a supportive construction team to act as a lifeline. I always say the best way to learn something is to just get out there and do it."
Q. What projects have you worked on here?
A. "Philadelphia Union VIP Tunnel Club, The Mill on 7th Floor of Nemours, DuPont Building Ground Floor Amenity, Green Room Renovation (Le Cavalier), Marlette Building, Brandywine Building Ground Floor Amenity, and Lincoln Square Apartments."
Q. What are some of the major obstacles that you have overcome while working at BPGS Construction?
A. "Gaining confidence when discussing field issues with subcontractors. I quickly learned the importance of asking questions and building relationships with the hardworking men and women on our job sites.
Q. What would you say to a college student that is about to graduate to encourage them to choose BPGS as a part of their career path?
A. "Other construction companies can not match the speed of professional development that BPGS offers. We are constantly taking on new projects that BPGS associates are involved in from the time of conception to operations turnover. The ability to experience the entirety of a project is not common at other construction companies."
Outside of work, De'Joun enjoys traveling with my family and friends. He also likes to skydive, go fishing, play cards, play intramural sports and visit new restaurants.