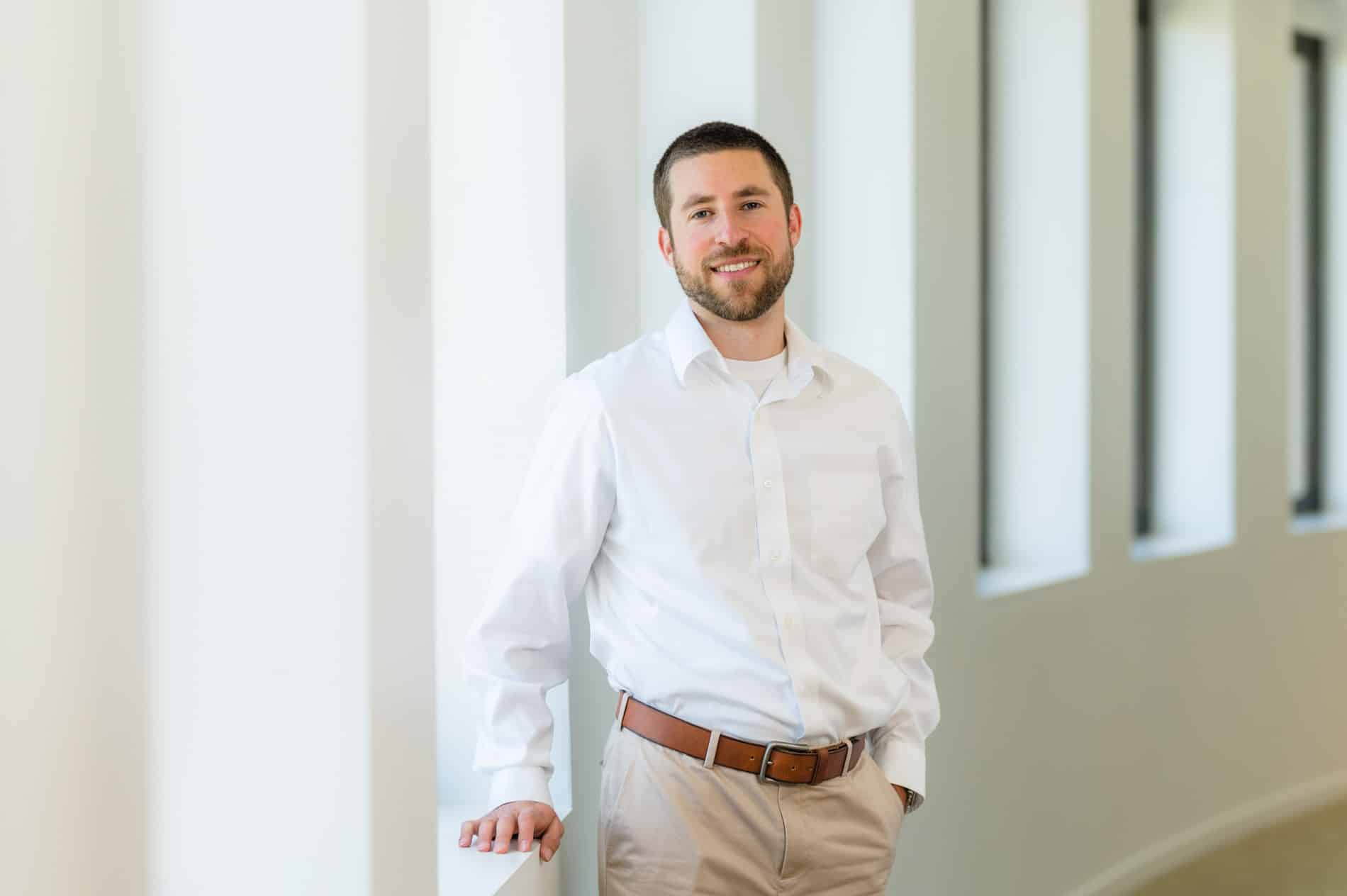 September 20, 2023 2:45 pm
At BPGS Construction, our associates are just as dynamic as the company they work for! Meet Kyle Butler, Project Manager and University of Maryland graduate.
Q. What made you join the construction industry?
A. "The ability to see the engineering first hand through design and construction and revel in a polished finished product was something I was immediately attracted to in the construction industry."
Q. Did you participate in any internships in college?
A. "I interned for general contracting and development firms in the Baltimore, MD and Washington, DC area during college."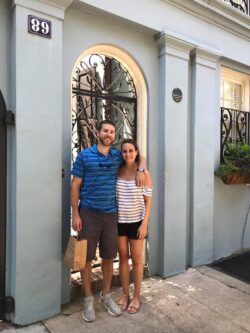 Q. How did you know BPGS Construction was the right fit for you?
A. "Development and construction management leadership here does a good job focusing the team on having a builders mentality making holistic decisions throughout the programing, design, and construction phases."
Q. What is one of your favorite moments while working at BPGS?
A. "Leadership truly cares about their employees, on and off the clock. Also, fall and spring company outings are commonplace.
Q. What would you say to a college student that is about to graduate to encourage them to choose BPGS as a part of their career path?
A. "Choose something that you are passionate about and that intrigues you, BPGS has a surplus of opportunities to contribute to interesting projects."
Outside of work, Kyle likes to stay active by playing soccer, tennis, and basketball. He also enjoys cooking and trying new restaurants and breweries.
Looking to join a company as dynamic as you are that is making a difference? Click here for current opportunities!