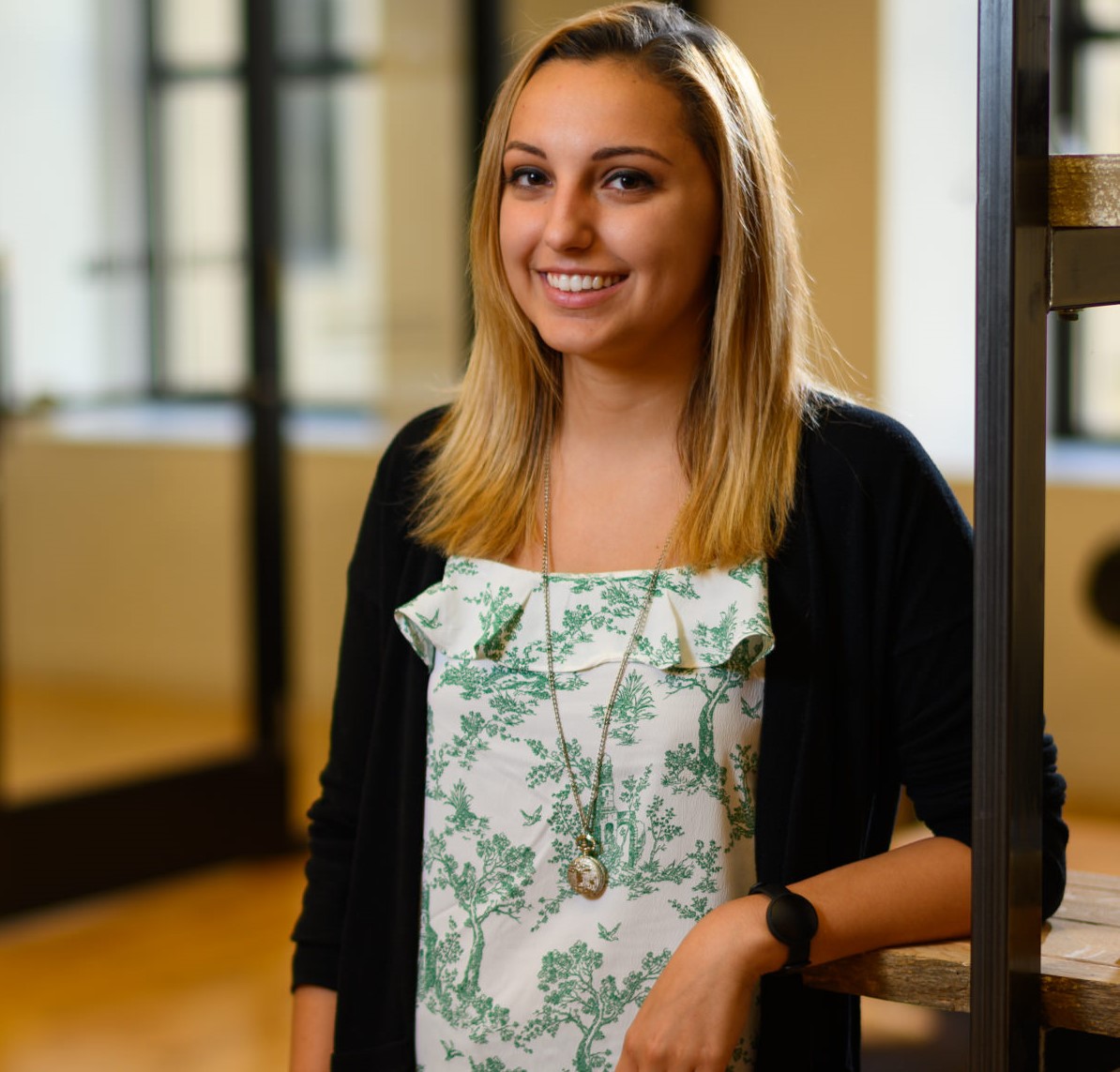 November 1, 2022 2:22 pm
At the BPGS Construction, our associates are just as dynamic as the company they work for! Meet Olivia Grunseich, Project Engineer and University of Delaware graduate. 
Q. What made you join the construction industry?
A. "I majored in Civil Engineering at University of Delaware and took an internship with a General Contracting company early on. I really enjoyed it and thankfully got to study in some of the first construction-based classes offered at UD my senior year. They were by far my favorite classes and I loved seeing what I was learning in class apply to my internship."
Q. What are some of the larger projects you have worked on at BPGS?
A. "For most of the time I've been here, I've worked on the Lower Hill Redevelopment in Pittsburgh, PA. It's one of our largest projects and is a 28-acre mixed-use development right in the heart of Pittsburgh."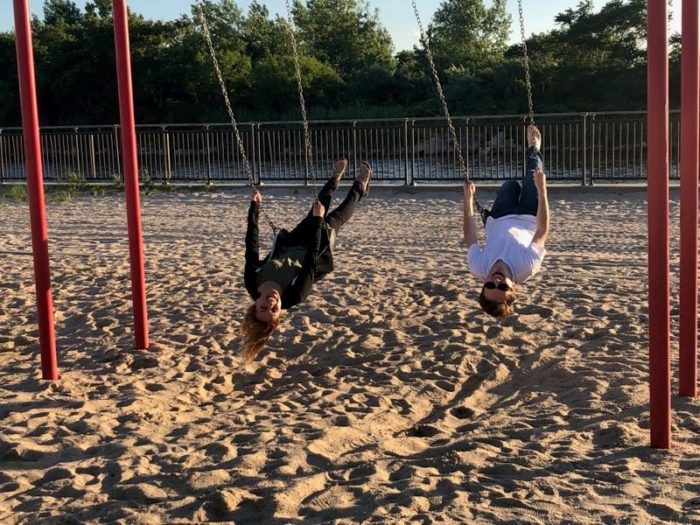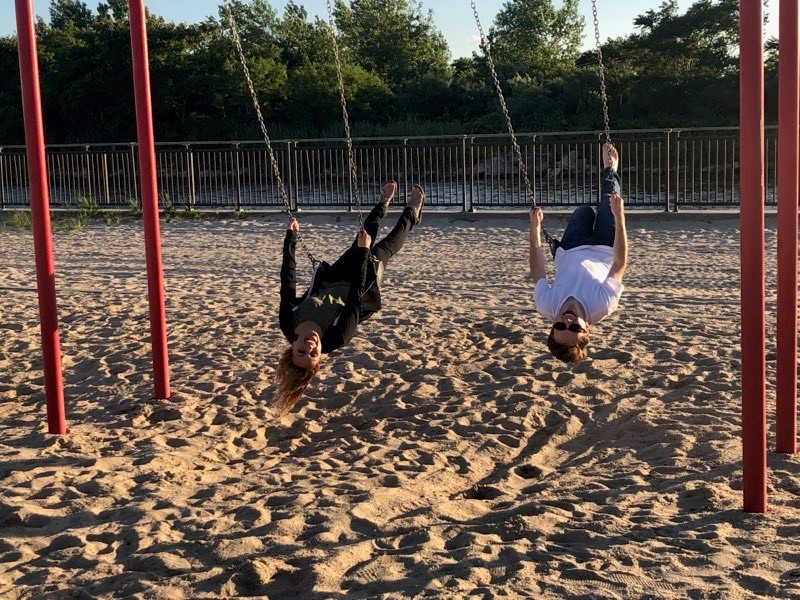 Q. What would you say to a college student that is about to graduate to encourage them to choose BPGS as a part of their career path?
A. "I would say that there are a lot of great people here and everyone has room to grow and find their niche."
Q. What opportunities do you see for yourself here?
A. "What's nice is that I'm not really sure what route I will go down; Whether it be development, project management, or even a new route that's not defined yet, but I know I'll have the opportunity to choose what I think is right for me and I'll learn a lot through the process."
Q. What do you think sets BPGS Construction apart from other construction companies?
A. "For me personally, I love how I've been exposed to so many different aspects of the industry in just over a year. From development, to community engagement, to even overseeing a project in NYC. I've learned a lot, and know I will continue to keep learning."
Q. What is one of your favorite moments while working for BPGS?
A. "I really love the opportunities to connect with colleagues after work. For example, playing on the BPGS softball and kickball team is so fun to me."
Outside of work, Olivia likes traveling, painting, and hanging out with friends.
Looking to join a company as dynamic as you are that is making a difference? Click here for current opportunities!