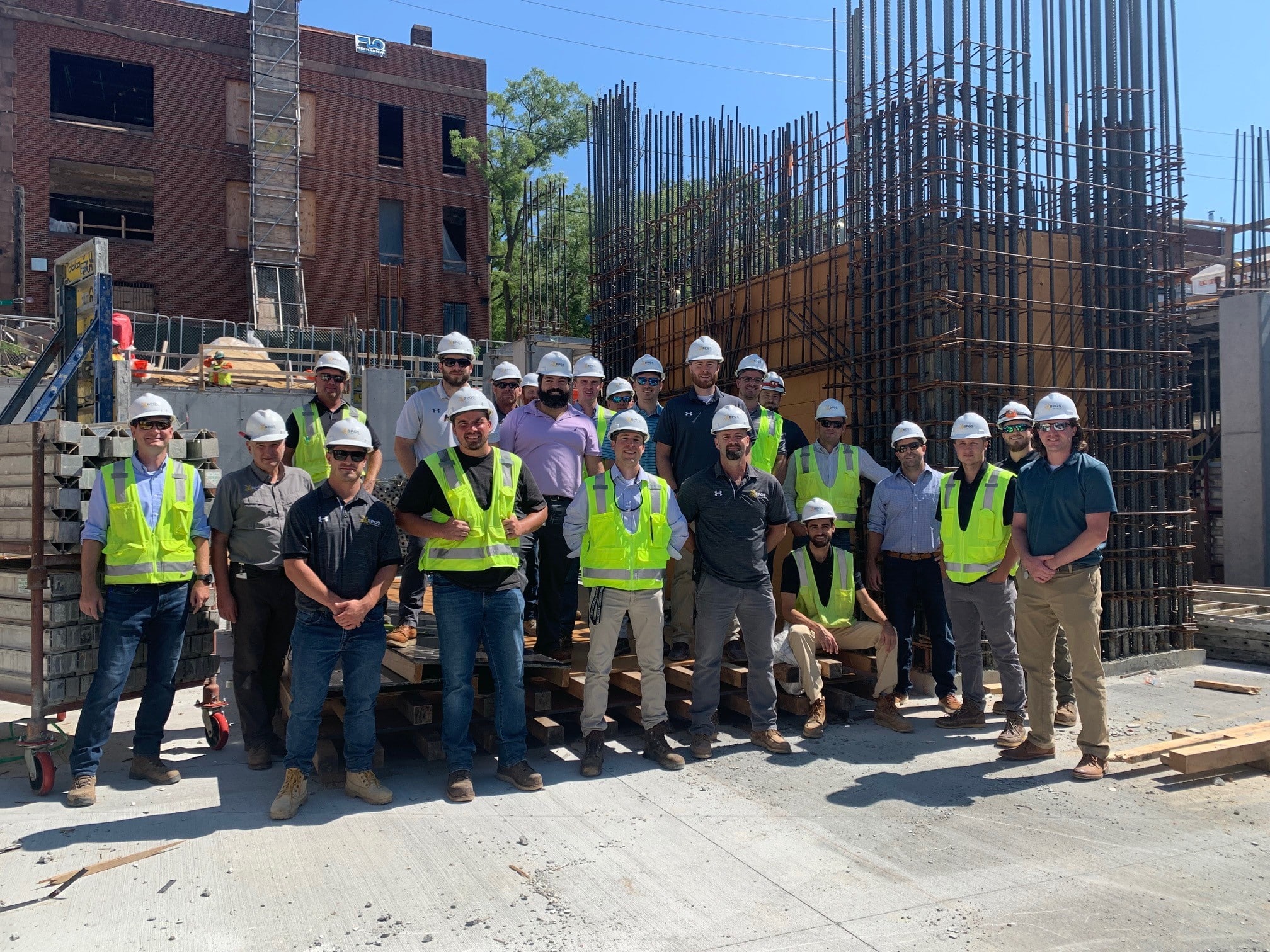 February 8, 2023 9:43 pm
BPGS Construction believes that our people are the most valuable assets and provides a supportive environment where each of our associates can develop, progress, and fulfill their inherent potential. We hire talented individuals knowing that each and every one of our associates has the potential to lead, and we give them the proper training to do so. BPGS challenges our associates to succeed by creating the opportunities to take on varied roles within the organization. Through this investment in our associates from day one, we strive to promote from within at BPGS.
We are proud to congratulate the following associates on their end of year promotions and look forward to their future contributions!
Looking to join a company that values professional development and invests in its associates? Click here for current opportunities.