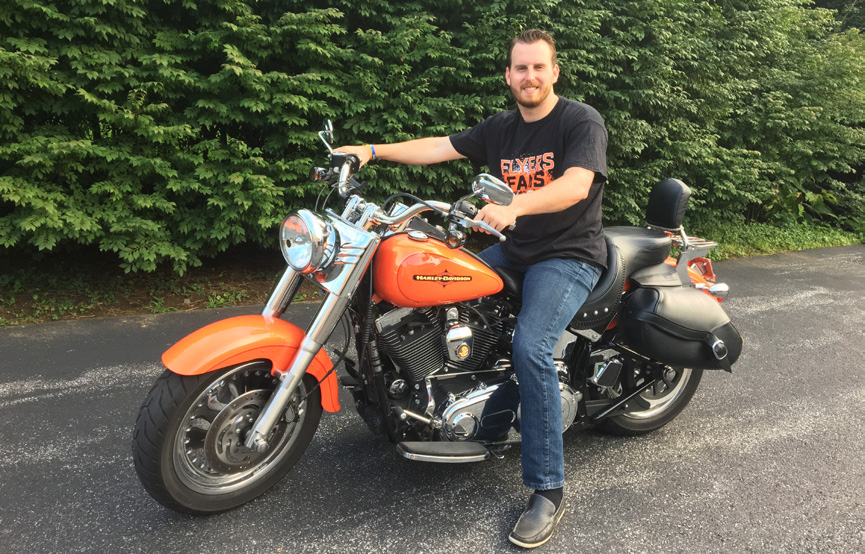 July 27, 2017 1:47 pm
Q. How long have you been with the company?
A. "About a month."
Q. When did you know you wanted to be in the construction field?
A. "I grew up doing a lot of interior outfitting for properties my father owned, drywall demolition and renovating. Doing the work with my father and grandfather made me realize how much I enjoyed it. When I began using CAD software in high school, that's when I knew I wanted to be an engineering major."
Q. Did you do any internships in college?
A. "Yes, I interned with an excavating contractor for two summers where I worked as an estimator, machine operator and a laborer, it was a lot of fun!"
Q. How did you know BPGS Construction was the right fit for you?
A. "Through my interviews, I had a great idea of the people I would be working with. I knew I would learn a lot and be exposed to very knowledgeable leadership. I see there is a lot of opportunity for growth here."
Q. What is your favorite part of working for BPGS Construction so far?
A. "I like how all of the work is very collaborative and you work tightly with your team. You can rely on other people and bounce ideas of each other often."
Q. What is different about the culture at BPGS Construction compared to other companies?
A. "There is a lot of company-wide interaction between those in senior management positions and those just starting out, so it is awesome being able to learn from them."
Q. What advice would you give to someone about to graduate on job searching?
A. "Explore every option you can and don't be quick to dismiss something. Be sure to educate yourself on even smaller companies, there may be bigger opportunity there."
Q. What projects have you worked on here?
A. "The Residences at Concord Plaza." 
Q. Favorite quote
A. "Attitude is everything."
Q. Any favorite hobbies?
A."Motorcycling, playing lacrosse, teaching myself how to play piano."