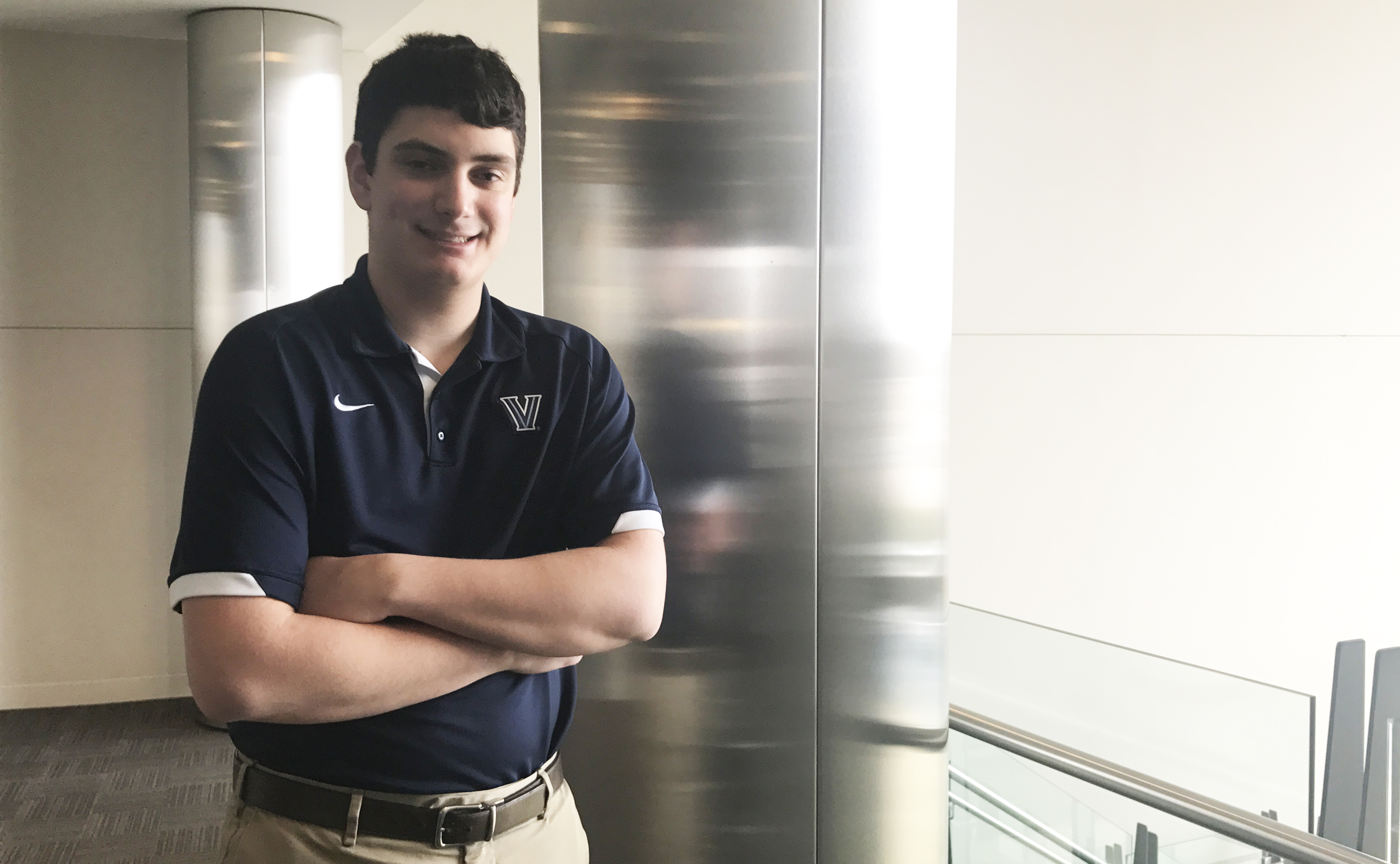 March 28, 2018 3:20 pm
At BPGS Construction, our associates are just as dynamic as the company they work for! This month meet Accountant, Tyler Kays!
Q: How long have you been with the company?
A: Just under two years.
How did you know BPGS Construction was the right fit for you?
A: Coming into the office during the interview process I could tell that culturally it would be a great fit. As I met the people I would be working with and learned more about the company I knew that this would be a place that I would want to work.
Q: What is your favorite part of working for BPGS Construction so far?
A: I have really enjoyed watching the growth around Wilmington. There have been a lot of exciting projects that I have gotten to see open up and be successful like the Beer Garden or UD Creamery, and I am very excited to see the city continue to grow.
Q: What is different about the culture at BPGS Construction compared to other companies?
A: What BPGS does a great job of doing is creating an environment where you want to come in to work. Other companies that I have worked for did not put much effort into employee engagement or team building, but here you always feel like a part of the team and that your opinions and concerns are heard. 
Q: How well did Villanova University prepare you for your career?
A: I think that Villanova did a great job of preparing me for my career. I had a lot of great professors that really focused not only on teaching the material but also how best to apply that knowledge to our future careers in the business world. I had multiple classes where we worked with companies to try and solve real business cases that provided excellent experience. 
Q: What advice would you give to someone about to graduate on job searching?
A: Cast a wide net. You don't want to limit your options because you never know where you will find something great.    
Q: Being a Nova alumnus, how do you keep up with the Cats?
A: I love following the Villanova basketball team. They have been on a great run the last few years and hopefully they can cap off this season with another National Championship!
Q: Any favorite hobbies?
A: I really love playing basketball. I don't play as much as I did at Nova but I try to play as often as I can.