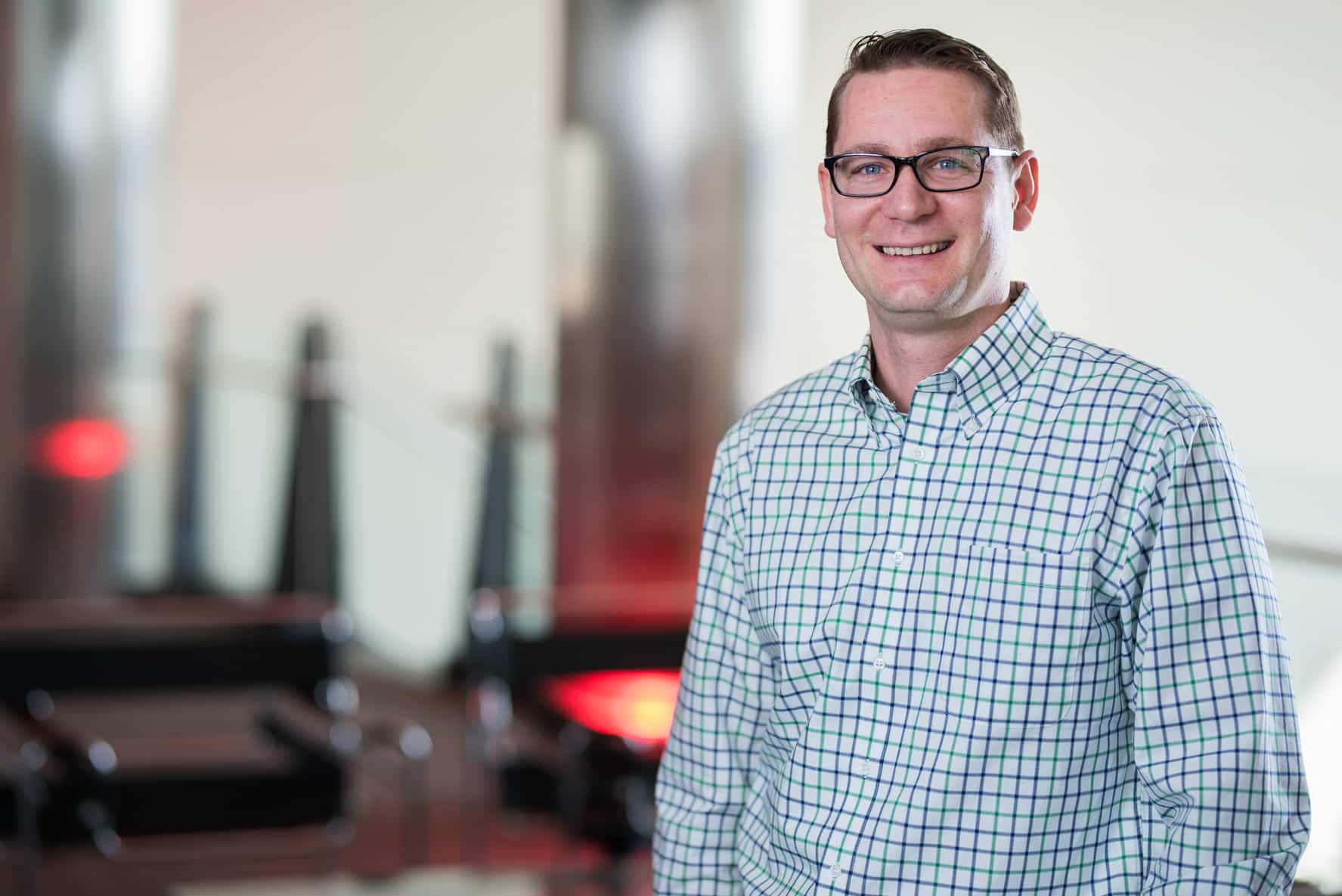 July 21, 2023 3:50 pm
Congratulations to Project Executive, Drago Vasko on celebrating 18 years at BPGS Construction!
Q. What do you remember about your first project?  
A. My first project was during the planning stages of the Riverfront West and its infrastructure.  I was involved in early stages of development and infrastructure planning before the Riverfront construction started.  The most memorable task was ship dock research and investigation which led to test pitting and determining the docks construction prior to design of foundations.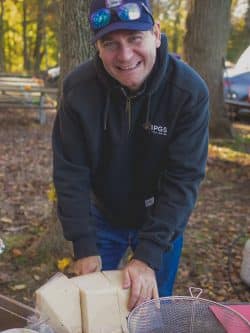 Q. What was your favorite project? Why?
A. I would say its the Midtown project due to size and complexity.  The excavation of the garage was approximately 50' deep with several different building construction types.
Q. How has your job changed over the years?
A. My job has evolved from managing small projects personally to managing multiple teams of larger projects.
Q. What has been your biggest professional achievement/success while at BPGS?
A. There is not a single achievement, just continuing to be part of bigger/more complex projects (and its people) and seeing immediate impacts to the City and communities where the projects are.
Q. What is your favorite part of working for BPGS?
A. People are definitely my favorite part and the culture we have created.
At BPGS Construction we are proud to have a company culture that fosters growth. Are you interested in working for a company that offers meaningful work opportunities, career development possibilities, competitive pay and benefits, and an environment that recognizes and balances personal and work needs? Apply today!