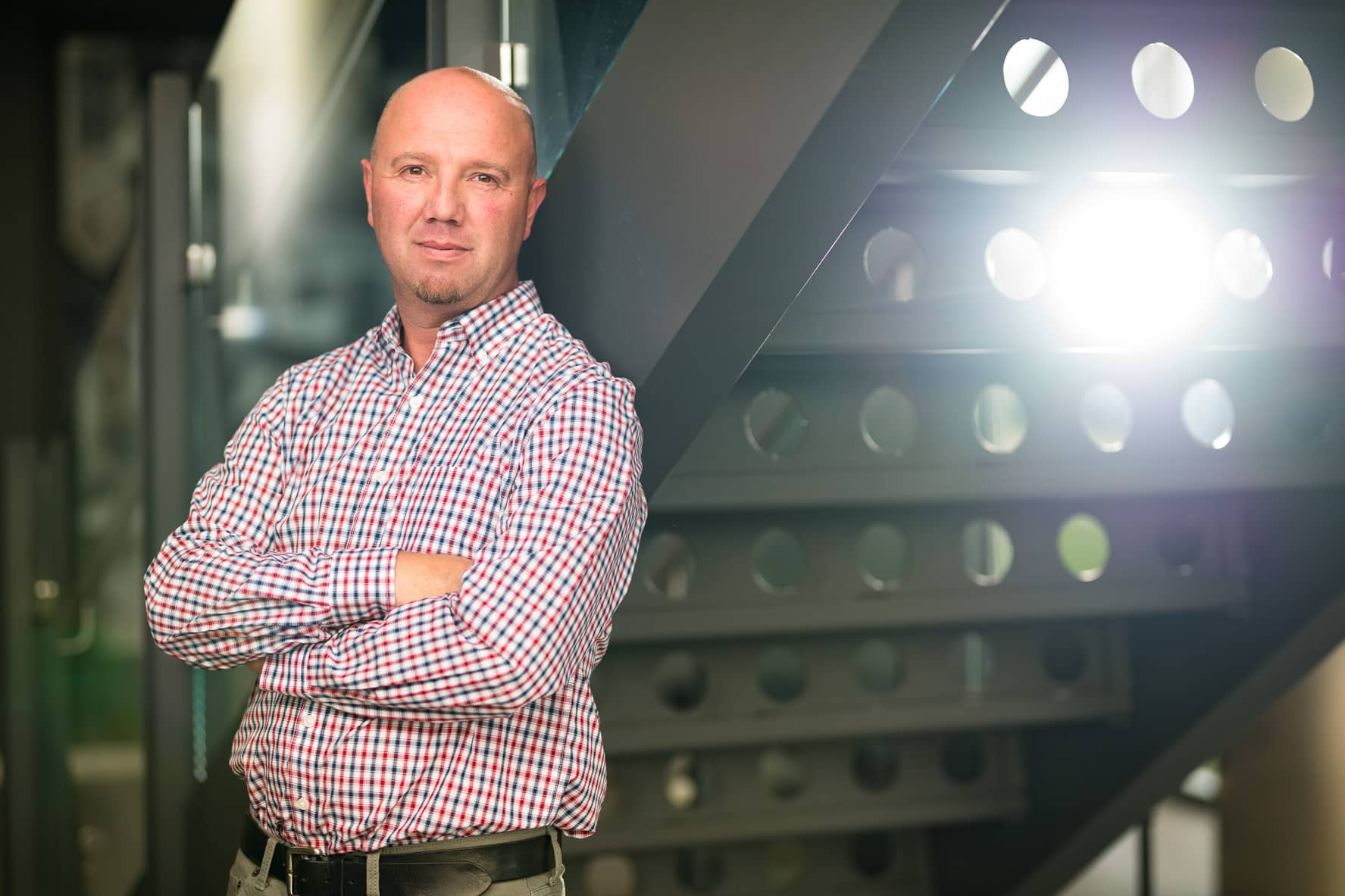 May 4, 2021 2:24 pm
Nominated multiple times by his peers, Will Richarts, Superintendent II, has earned Buccini/Pollin Group's Associate of the Month award for April!
Will demonstrates excellent leadership in the construction field and brings a positive energy to the office. As a Superintendent, Will has managed the construction of an intricate and complex brick facade that will stand on Market St and King St for years to come. He goes above and beyond his duties to make sure the construction site runs smoothly and stays on schedule, including coming in on weekends and early mornings. Will is also a pleasure to have in the office and always has a great attitude. His humor paired with his work ethic make him a great colleague.
Will is apt and efficient at solving construction challenges, managing personnel, and coordinating general workflow to keep us on track with our construction schedule. When faced with some transitions on the project management, Will has helped others get up to speed and kept the project moving forward. Coordination is paramount on such a small job site and Will ensures that material can be delivered to the site safely and efficiently. In the office Will is consistently positive and has a great sense of humor that can help you get through a tough day.
Will, thank you for all you do and congratulations on this well-deserved recognition!