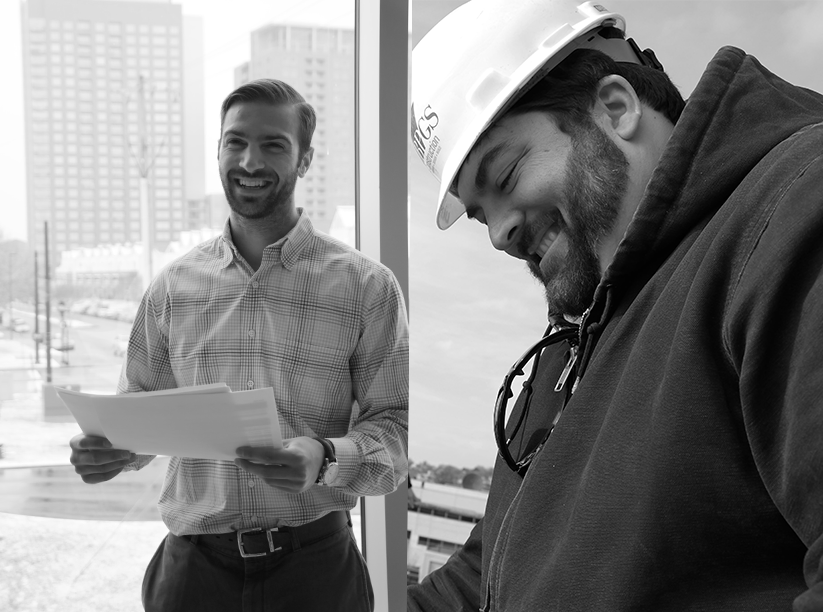 March 30, 2017 5:57 pm
Congratulations are in order within the BPGS Construction family! Beau Broadbent and Steve Weathers have been promoted to Project Managers! Both Beau and Steve have grown tremendously since starting at BPGS, taking on major projects and consistently going above and beyond the call of duty to ensure our clients are not only pleased with the final results, but ecstatic.
Beau Broadbent is currently working on 2 east 7th and 200 west 9th.  Steve is working on an exciting residential project, stay tuned for updates on it!