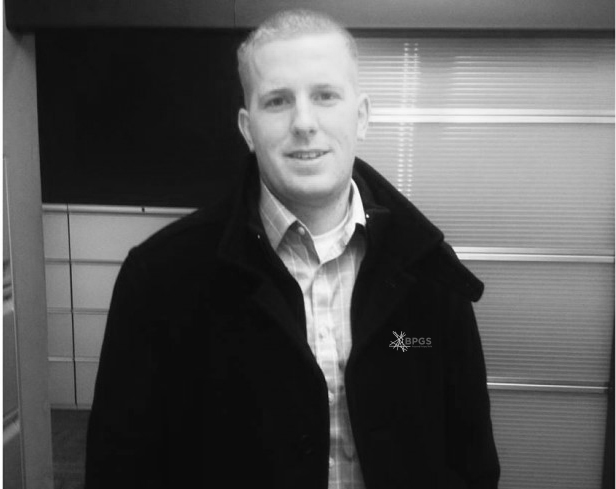 May 26, 2016 12:36 pm
BPGS Construction would like to congratulate our very own, Ryan Devine for passing his Professional Engineer® (P.E.) test. Ryan is now a  licensed certified engineer in the state of Pennsylvania. What does it mean to have this certification?
"To a client, it means you've got the credentials to earn their trust. To an employer, it signals your ability to take on a higher level of responsibility. Among your colleagues, it demands respect. To yourself, it's a symbol of pride and measure of your own hard-won achievement."
It is no easy task to receive this accreditation. Engineers must complete the following in order to receive the licensure.
Complete a 4 year college degree
Work under a Professional Engineer  for at least 4 years
Pass two intensive competency exams
Earn a license from the state's licensure board
Continually maintain and improve their skills throughout their careers
Engineers with this certification have the ability to complete certain tasks reserved only for Professional Engineer's such as signing, sealing  and submit engineering plans and drawings to a public authority for approval, or seal engineering work for public and private clients. To learn more about the Professional Engineer®  program, click here.
Congratulations Ryan! We are so very proud of your achievement and dedication to continuous learning.