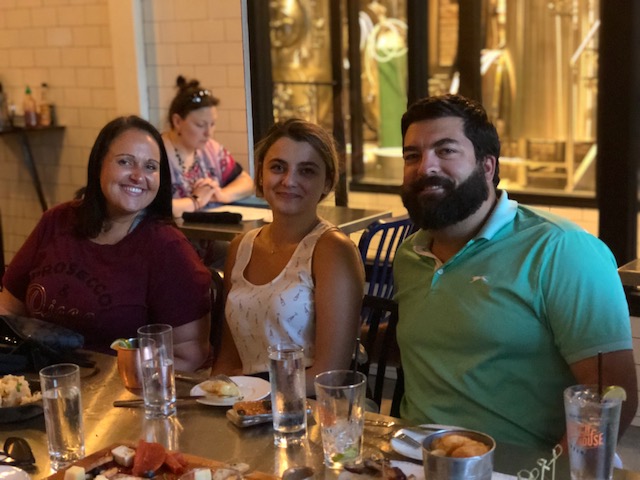 September 18, 2018 12:33 am
At BPGS Construction, we love celebrating our fellow associate's major life milestones, and this month was full of them. Join us in congratulating the following individuals on our team:
Brendan's Callaghan recently got married, Beau Broadbent was married this past weekend, the birth of Ryan Givler's daughter on September 16th and the engagement of Stephen Weathers.
We love when we have lots of good news to share! The team celebrated with a happy hour at Stitch House on Market Street.