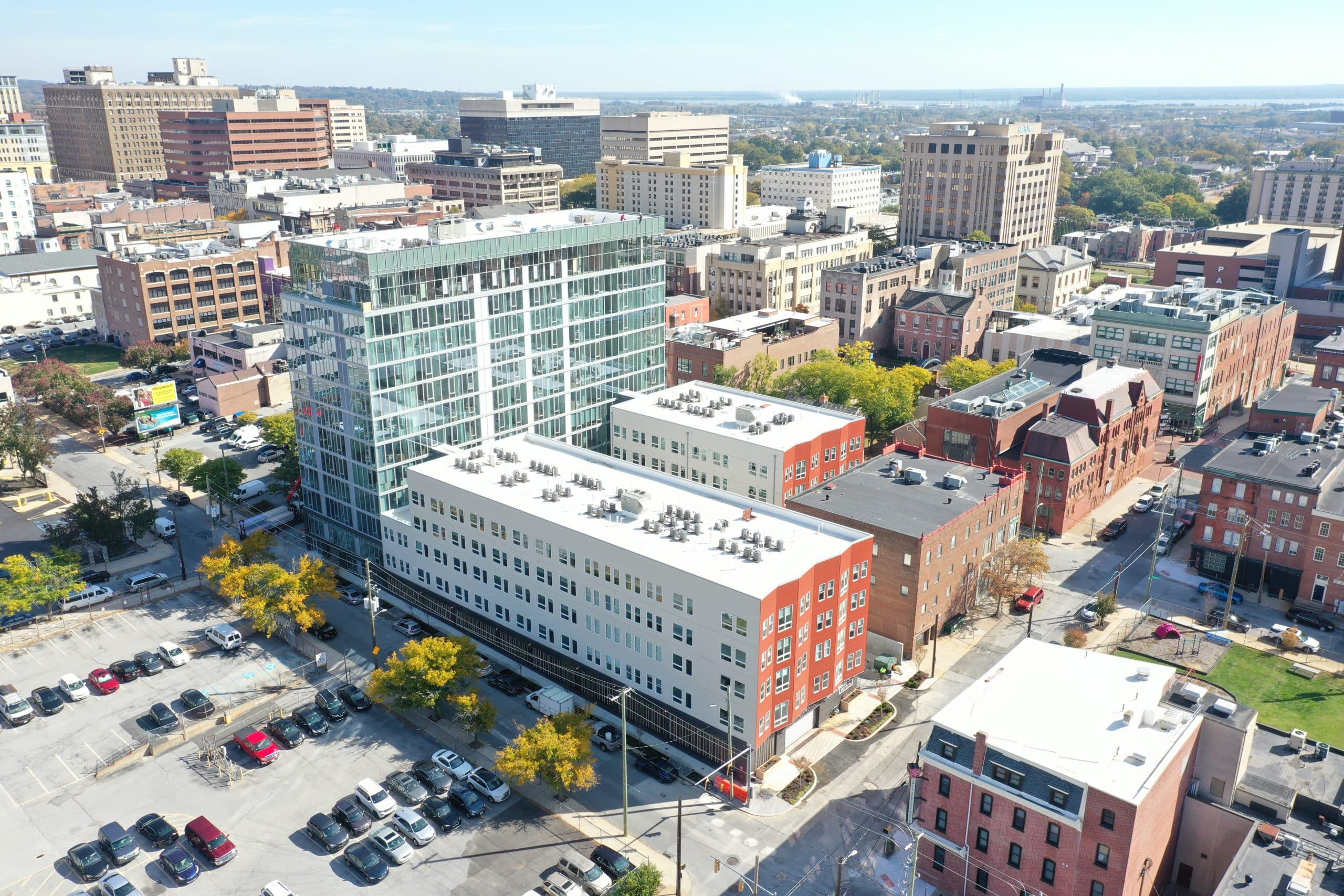 Job Purpose
The construction project accountant assumes the responsibility for performing assigned accounting and related clerical support functions.
Duties & Responsibilities
Compile costs by project and prepare monthly draws.
Record AP / AR for assigned projects
Reconcile construction cost between cost reports and actuals for projects on monthly basis.
Prepare check run by project
Maintain internal reports and schedules.
Assist in monthly financial close, including standard journal entries, update reports in excel and print reports for financial meetings.
Research and reconcile accounts.
Other special projects as assigned.
Qualifications
Must be self-motivated, with good communication skills.
Must be proficient in Excel and accounting software
Construction accounting background is required.
Must have basic accounting knowledge.
Must be able to work in a fast-paced environment with demonstrated ability to handle and prioritize multiple tasks and demands.
Must be able to work independently.
Must be able to effectively interact and communicate with individuals at all levels of the organization.
Must have knowledge of office administrative procedures.
Ability to work cooperatively and collaboratively with all levels of employees, management and external agencies to maximize performance, creativity, problem solving for positive results.
Education
College degree preferred or equivalent accounting experience required.
Experience
Five (5) plus year's construction accounting experience strongly preferred.
Experience with cost accounting strongly preferred.
Physical Requirements
Requires standing and walking.
Requires frequent operation of maintenance equipment; such as tools, cleaning equipment, etc.
Frequent stretching and / or bending to access equipment, objects in need of repair, etc.
Frequent lifting, carrying, pushing, and/or pulling of objects weighing up to 50 lbs.
Statement of Notices
Equal Employment Opportunity
BPG Real Estate Services, LLC, provides equal employment opportunities to all qualified individuals without regard to race, creed, color, religion, national origin, age, sex, gender, marital status, sexual orientation, or non-disqualifying physical or mental handicap or disability in each aspect of the human resources function.
Americans with Disability Act
Applicants as well as associates who are or become disabled must be able to perform the essential job functions either unaided or with reasonable accommodation. Applicants as well as associates are encouraged to meet with Human Resources as the organization shall determine reasonable accommodation on a case-by-case basis in accordance with applicable law.
Job Requirements
The above statements reflect the general duties and responsibilities considered necessary to perform the essential functions of the job and should not be considered as a detailed description of all the work requirements of the position.  Other duties may be assigned.  The Company may change the specific job duties with or without prior notice based on the needs of the company.