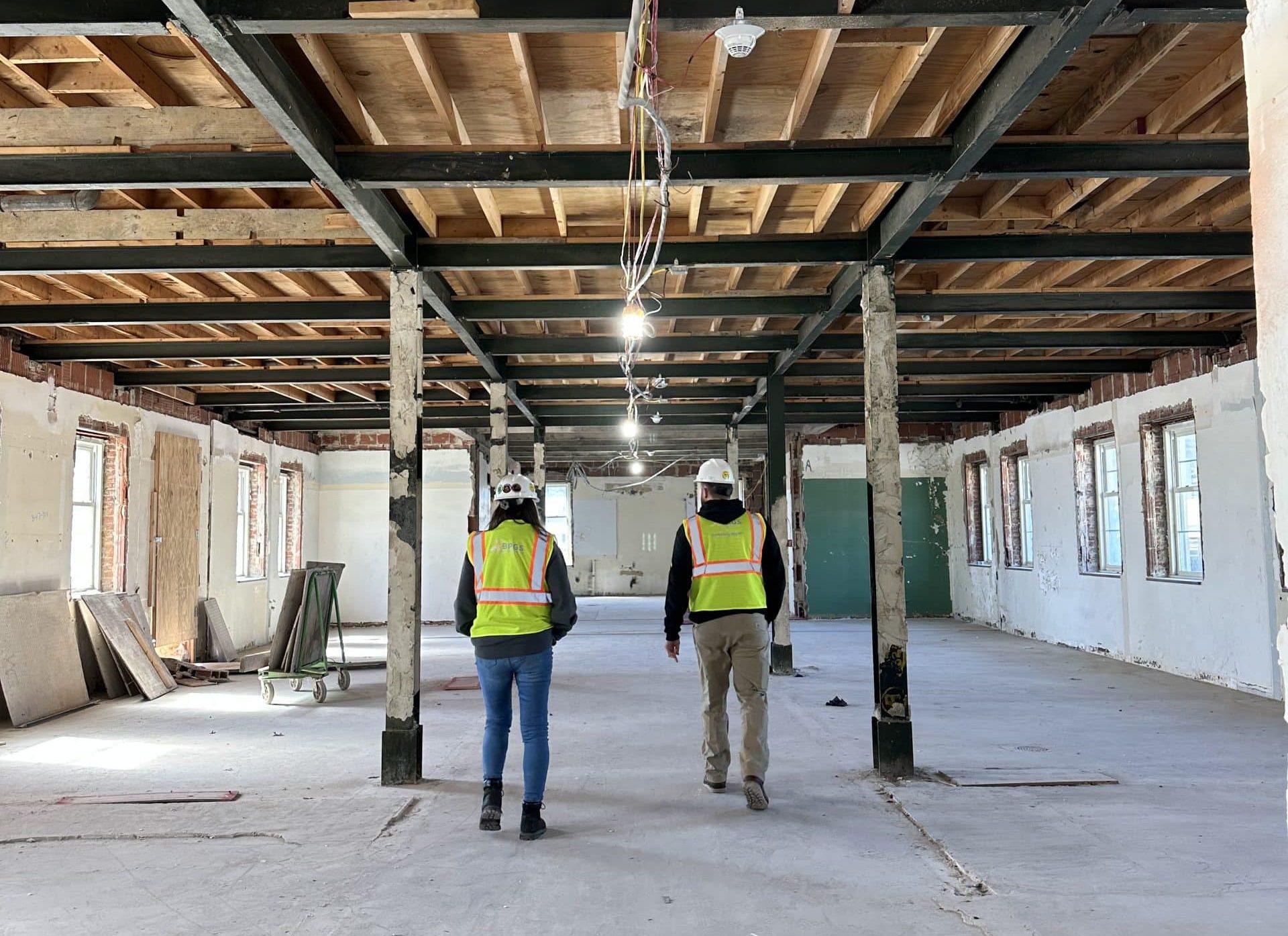 Job Purpose
The role of the Superintendent is to plan, organize, direct, and control the building aspects each project in order to meet budget, quality, time and safety objectives.
Duties & Responsibilities
Understand and administer the BPGS safety program to include all subcontractors, ensure that all accidents/incidents are promptly reported and investigated, and assist in safety inspections by outside agencies.
Direct the work flow consistent with the project schedule, communicate project priorities to field staff and subcontractors, maintain daily diary of all activities and site conditions, and manage the punch list and closeout process through owner/architect acceptance.
Work with project manager in formulating project schedule, ensure that the proper methods and sequence of installation are followed, makes and follows through with schedule commitments, and maintains BPGS quality standards.
Maintain good working relationship with all subcontractors on the project, develop relationships within the community which enhances business opportunities, and ensure subcontractors are treated fairly.
Ensure complete, accurate daily documentation of work orders/tickets, understand subcontractor scope of work to avoid unnecessary change orders, and identify problems early and act immediately to provide solutions.
Develop and organize the field team, arrange for temporary facilities/utilities for the site, and identify long lead items that need to be expedited.
Qualifications
Project a professional demeanor at all times through appearance and behavior.  Promote positive customer relations.
Must be able to work in a fast-paced environment with demonstrated ability to handle and prioritize multiple tasks and demands.
Must have excellent time management skills and ability to work independently.
Must be detail oriented and be accurate in composing and proofing materials.
Must have strong communications skills both written and oral.
Must have strong leadership and decision making skills.
Must be able to interact and communicate with individuals at all levels of the organization.
Education
High school diploma required.
Some college experience strongly preferred.
Experience
5+ years of experience in commercial general contracting
Must have experience in mid-rise buildings, preferably multifamily or hospitality
Project lead experience
Physical Requirements
Requires standing, walking, and sitting.
Requires frequent operation of equipment.
Frequent stretching and / or bending to access equipment, objects, etc.
Frequent lifting, carrying, pushing, and/or pulling of objects weighing up to 50 lbs.
Statement of Notices
Equal Employment Opportunity
BPG Real Estate Services, LLC, provides equal employment opportunities to all qualified individuals without regard to race, creed, color, religion, national origin, age, sex, gender, marital status, sexual orientation, or non-disqualifying physical or mental handicap or disability in each aspect of the human resources function.
Americans with Disability Act
Applicants as well as associates who are or become disabled must be able to perform the essential job functions either unaided or with reasonable accommodation. Applicants as well as associates are encouraged to meet with Human Resources as the organization shall determine reasonable accommodation on a case-by-case basis in accordance with applicable law.
Job Requirements
The above statements reflect the general duties and responsibilities considered necessary to perform the essential functions of the job and should not be considered as a detailed description of all the work requirements of the position.  Other duties may be assigned.  The Company may change the specific job duties with or without prior notice based on the needs of the company.