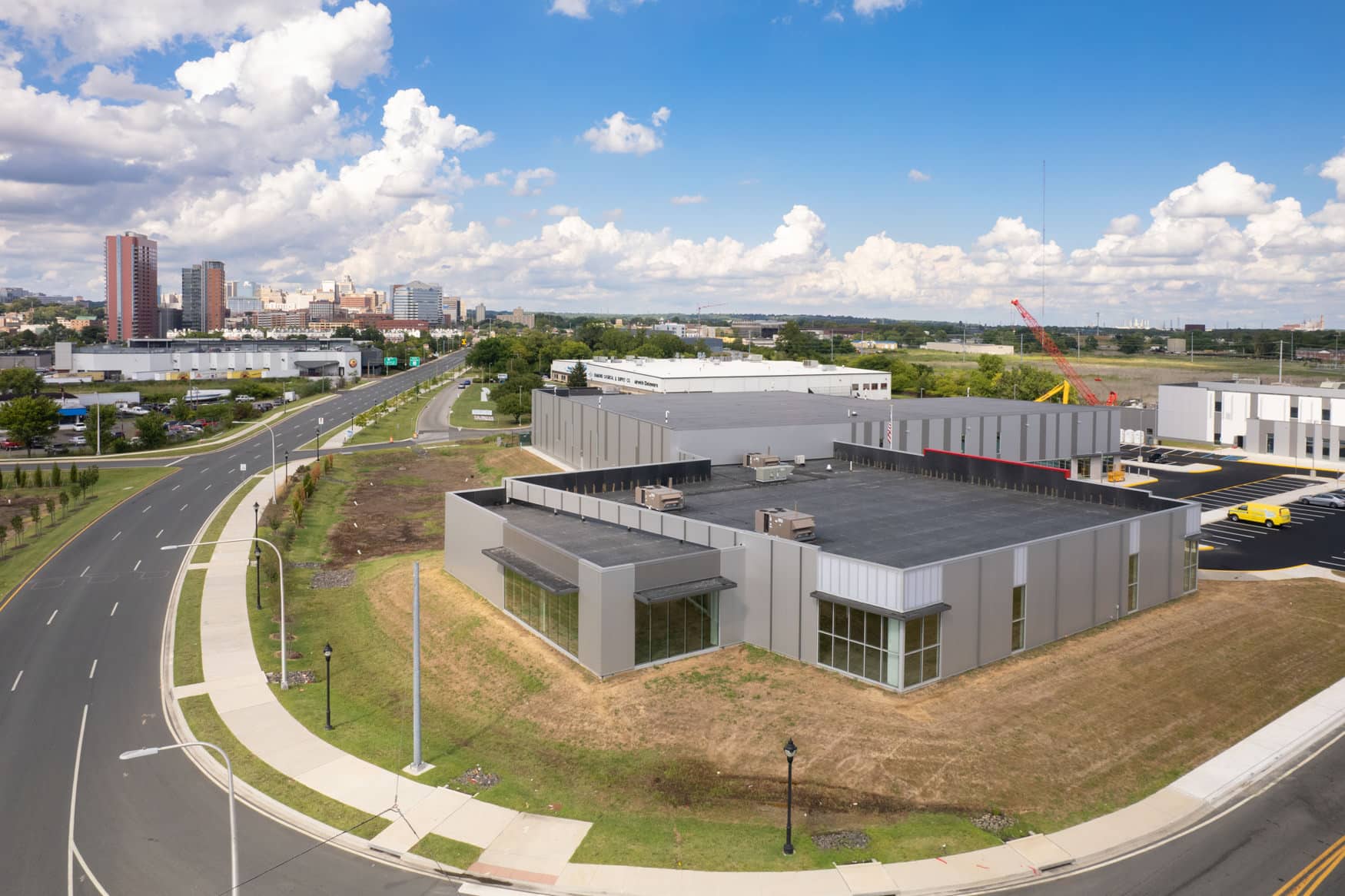 Job Purpose
Processes invoices and payments for construction related projects.  Reconciles vendor accounts and supports the Project Accountants with monthly accounting procedures.
Duties & Responsibilities
Responsible for performing a variety of clerical functions including:
Coding and loading invoices (Monthly Overhead Allocations, BPG Bill Backs, and General Invoices)
Process payments to vendors and updates check register
Track and upload waivers into MRI
Mail all checks to vendors as released.
Process W-9s and set up vendors in MRI
Reconcile all vendor accounts for BPGS including credit card accounts, Home Depot, etc.
AR Deposits
Scanning documents
Typing correspondence
Upload hotel payables in MRI
All other duties as assigned
Ensuring the office runs efficiently smoothly by:
Track and empty email inboxes for invoices and waivers
Receiving and distributing monthly invoices to Project Accountants
Maintaining appropriate levels of office supplies
Managing timely payments for monthly overhead costs and utilities
Responsible for maintaining a high level of customer service by:
Projecting a professional image at all times through appearance, dress, and behavior.
Maintaining a professional demeanor through all segments of the job.
Maintains accuracy and efficiency according to established departmental standards.
Assumes additional duties and responsibilities as requested.
Qualifications
Requires proven organizational skills and the ability to work independently.
A working knowledge of Microsoft Office.
Education
2 years of college preferred.
Experience
1-2 years of accounting experience preferred.
Physical Requirements
Requires prolonged sitting.
Requires frequent operation of office equipment, such as a computer, copy machine, telephone, etc.
Occasional stretching and / or bending to access file cabinets, office equipment, etc.
Occasional standing and walking required.
Statement of Notices
Equal Employment Opportunity
BPG Real Estate Services, LLC, provides equal employment opportunities to all qualified individuals without regard to race, creed, color, religion, national origin, age, sex, gender, marital status, sexual orientation, or non-disqualifying physical or mental handicap or disability in each aspect of the human resources function.
Americans with Disability Act
Applicants as well as associates who are or become disabled must be able to perform the essential job functions either unaided or with reasonable accommodation. Applicants as well as associates are encouraged to meet with Human Resources as the organization shall determine reasonable accommodation on a case-by-case basis in accordance with applicable law.
Job Requirements
The above statements reflect the general duties and responsibilities considered necessary to perform the essential functions of the job and should not be considered as a detailed description of all the work requirements of the position.  Other duties may be assigned.  The Company may change the specific job duties with or without prior notice based on the needs of the company.