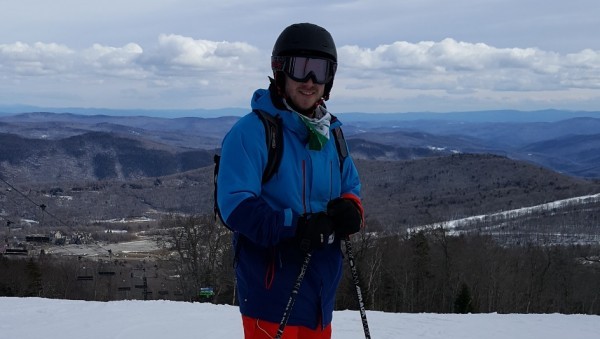 September 22, 2016 8:00 am
Q. Why did you choose BPGS Construction over other construction companies?
A. "I chose BPGS because we do a much wider variety of work than I would get to
at other construction companies. The sky is the limit when it comes to different ways to expand my technical base."
Q. What are the benefits of working for a smaller company like BPGS??
A. "I have the opportunity to really get to know my team and all of the people within the company, unlike if it were a larger construction
company."
Q. What are some of the major obstacles that you have overcome while working at BPGS Construction?
A. "It is always nerve-wracking starting your career and at a new company. I was nervous, but after only a few months I feel right at
home here."
Q. What opportunities do you see for yourself here?
A. "I see a lot of opportunities here not simply career wise, but also to grow as a person. There are a lot of people to look up to within
the company as mentors."
Outside of work, Bryan loves playing soccer, skiing, golfing and the great outdoors.