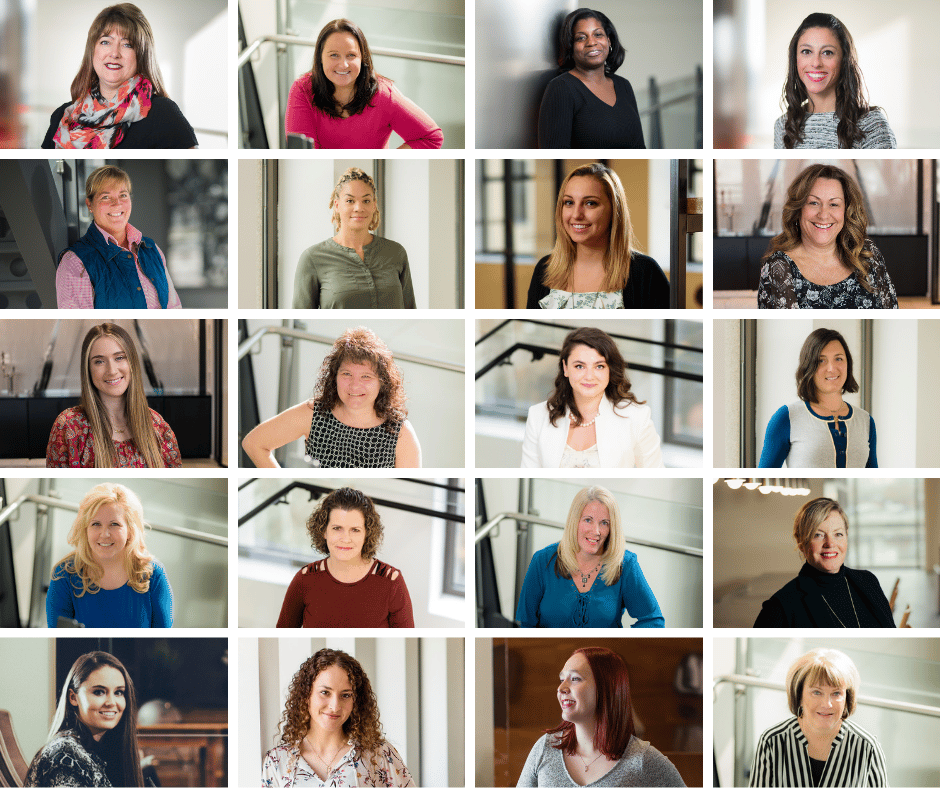 March 7, 2022 2:41 pm
BPGS Construction is proud to recognize the contributions of our female associates not just this week, but every day. Women make up over a third of our organization and touch nearly every aspect of our business, including:
Administration
Accounting
Development
Hospitality
Procurement
Project Coordination
Purchasing
Safety Coordination
From both the field and the office, the women of BPGS Construction are integral to our success. We are committed to providing a supportive environment for our female associates to develop and grow in this male-dominated industry.