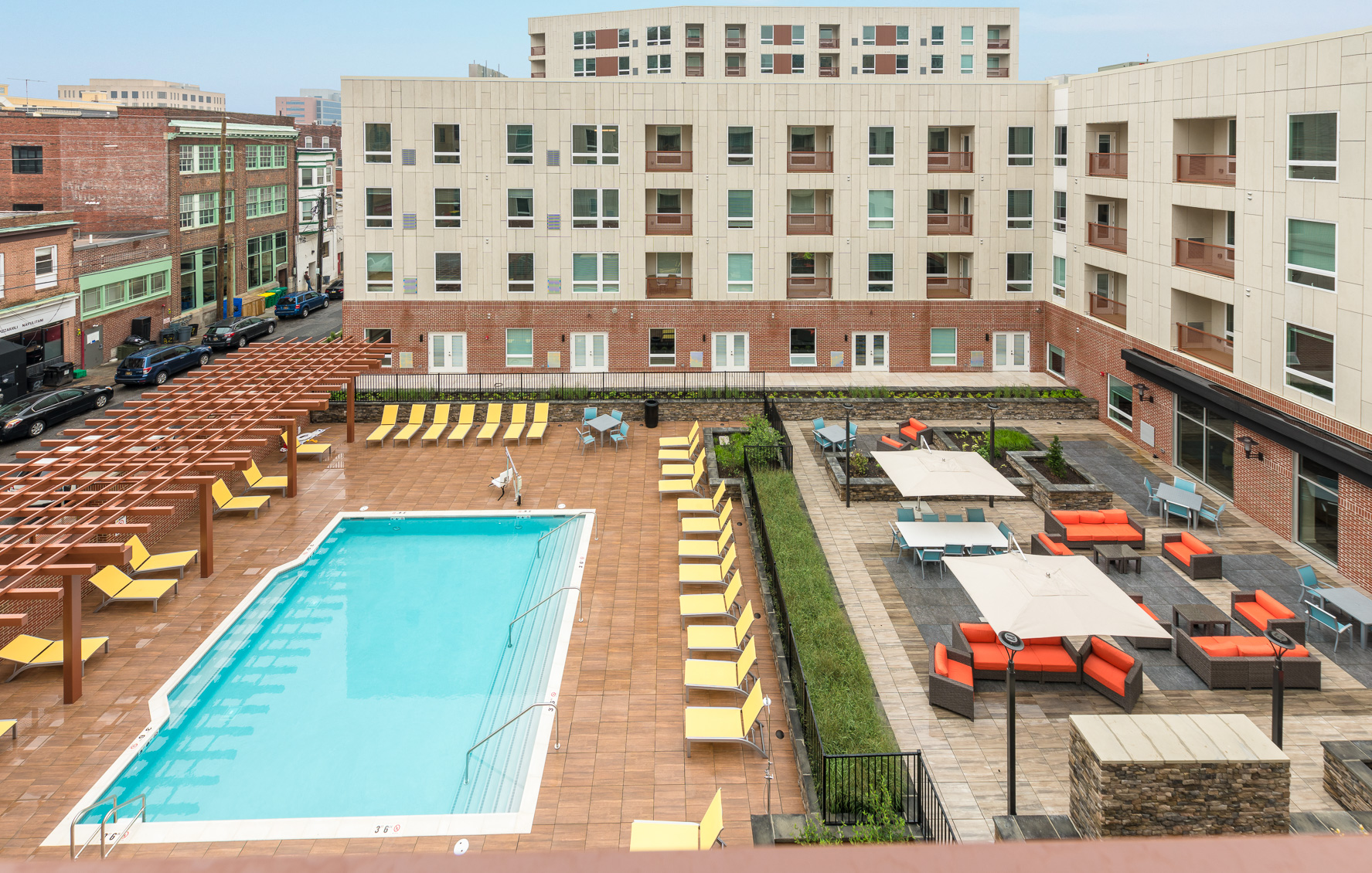 November 16, 2018 3:31 pm
Join us in congratulating the entire BPGS Construction team, The Residences at Mid-town Park project took home the ABC Excellence in Construction Merit Award for projects over 10 million. The project consists of a 5 story underground parking garage, and 200 luxury apartments spanning across two structures connected by a pedestrian bridge. The one-of-a-kind community has sprawling amenity spaces and an elevated courtyard swimming pool.
The annual award ceremony is held at Chase Center on the Riverfront. The mission of the ABC Delaware Awards is to promote open competition through free enterprise and enrich individuals while developing leaders in our community and the construction-related industries.
The core values of the ABC Delaware Awards include the following:
-a free enterprise philosophy that offers opportunity for all.
-quality through innovation, education and training.
-commitment to the community.
-integrity.
-promotion of health, safety and wellness.
Watch an entire time-lapse of the impressive project here.