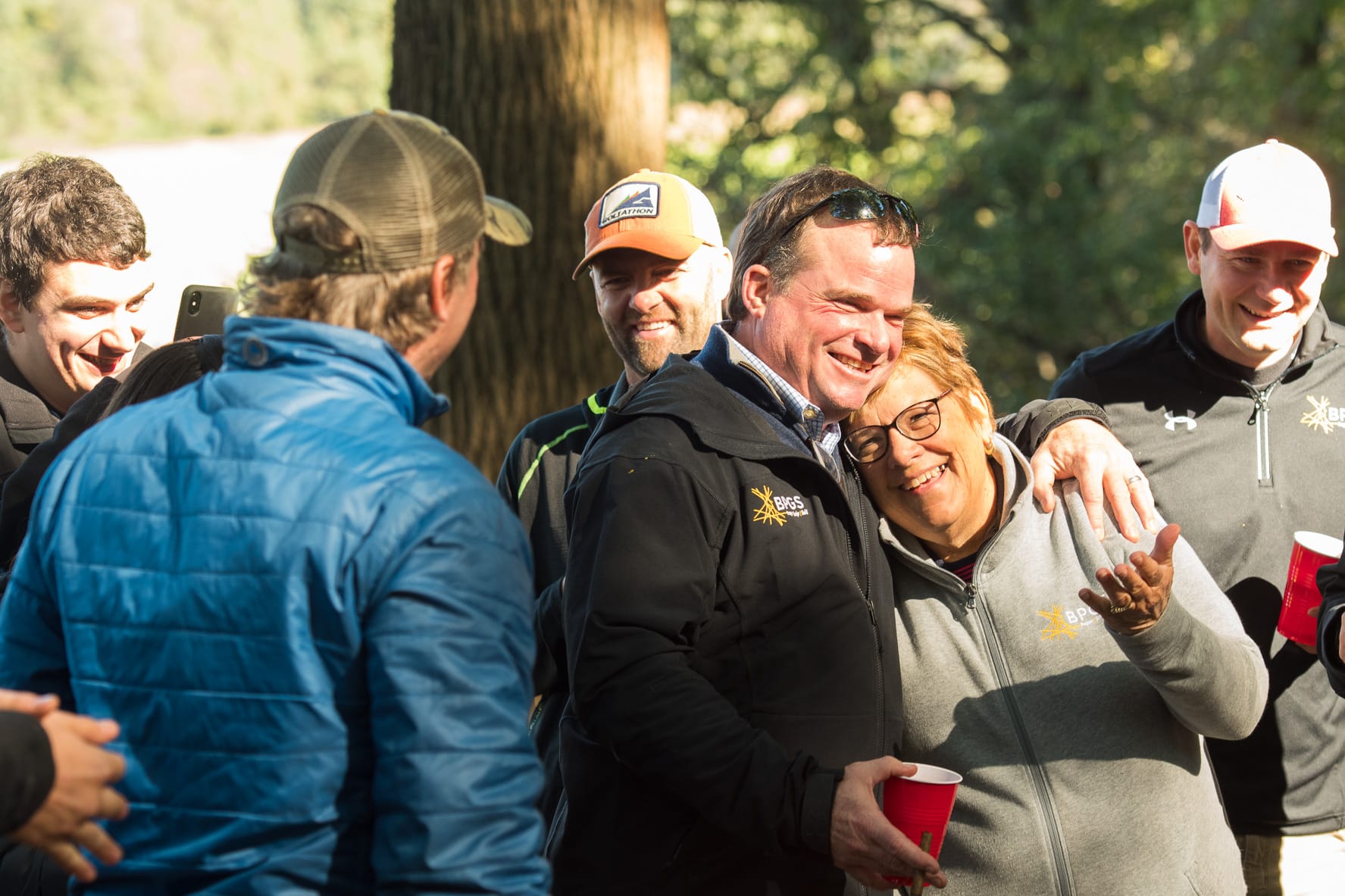 September 15, 2021 3:51 pm
After over 13 years of service, Controller Donna Owens has retired from BPGS Construction!
Prior to joining the BPGS team, Donna worked at Gilbane Building Company with other BPGS associates John Groth, Sue Morgan, and Monica Rizzo, where they all worked on projects for The Buccini/Pollin Group prior to the formation of BPGS Construction. During her time with Gilbane, Donna was part of the team that, together with BPG, completed the Tatnall Parking Garage, Brandywine Building Renovation, Nemours Building Renovation, Delaware Trust Renovation, Rollins Building Renovation, and The Christina Landing Project.
In 2008, Donna joined the BPGS team and has since touched every project in our portfolio, most notably Subaru Park Stadium, The Queen Theatre, and The Residences at Mid-town Park. Donna has also spearheaded a number of philanthropic efforts during her time here, including Jeans for a Cause Fridays, The American Heart Association Walk, and The American Cancer Society's Making Strides Breast Cancer Walk and Run.
Upon retiring, Donna is moving to the beach and looks forward to spending more time with her Husband Steve, Son Tyler and dogs Chip & Dale.
Congratulations, Donna, on this well-deserved time off. You will be missed!